Vizhinjam breakwater to be completed this year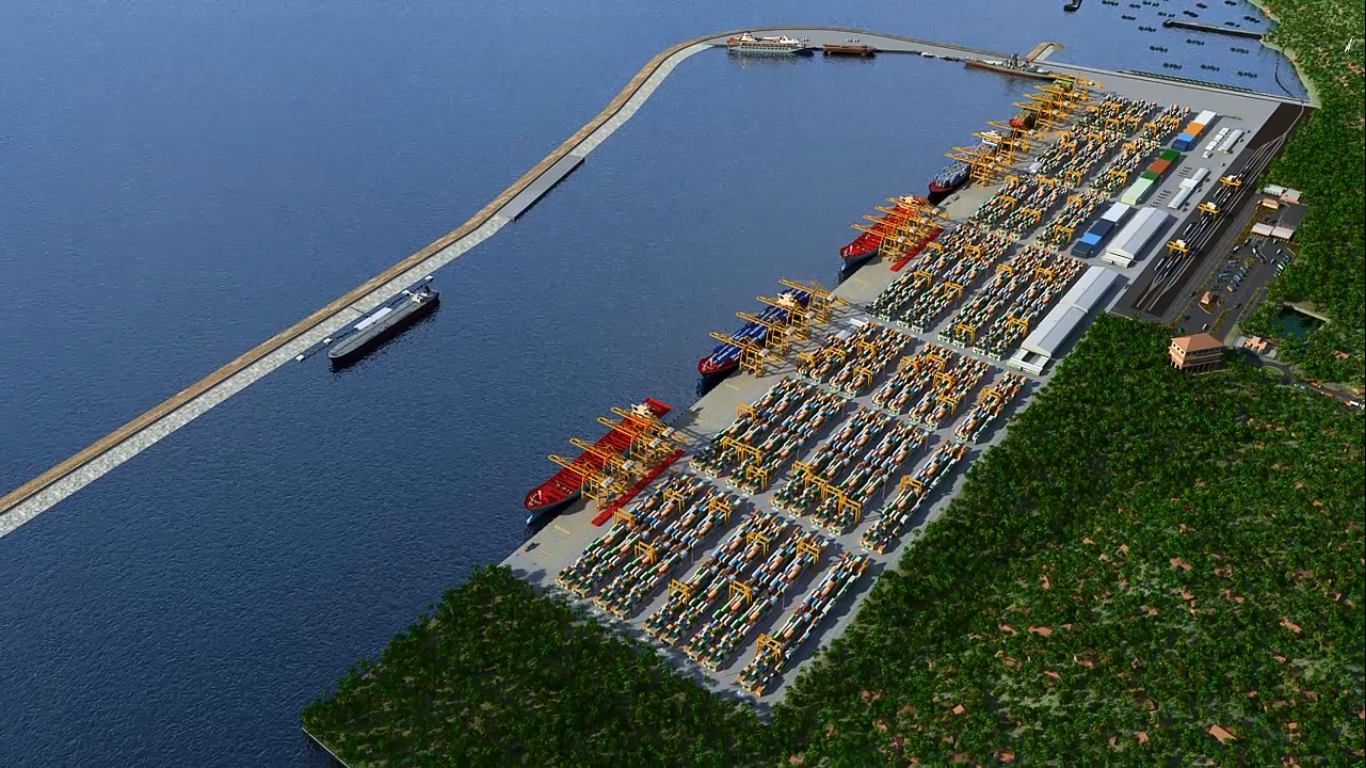 Vizhinjam breakwater to be completed this year
The ongoing 3.1 km long breakwater construction, which is a major part of the Vizhinjam International container terminal, has gathered momentum. Adani Ports and Special Economic Zone (SEZ) Ltd tasked with executing the seaport project plans to complete commissioning of the project by the end of this year. As per the company, the project is likely to be authorised only next year due to uncertainties over approval of rock mining from the quarries.
The inauguration of a 220 kV substation and port switch yard complex is likely to be held this month, while the inauguration of gate complex will be held in February. Berth construction has also been completed. The breakwater is the port's critical component as the ships, including mother vessels, could anchor at sea inside the breakwater.
The project has a land requirement of 360 acre, of which, 130 acre have been reclaimed from the sea. A 10.9 km long railway line is also part of it. Adani Ports and SEZ Ltd will operate the port for 40 years, as per the agreement, extendable by 20 more years, while the state government will receive a portion of the revenue from the port after 15 years.
Opinion Poll
Question : As the construction industry shows signs of recovery, what do you see as a possible issue in short-term growth?