Projects worth Rs 78,910 cr grounded under AMRUT scheme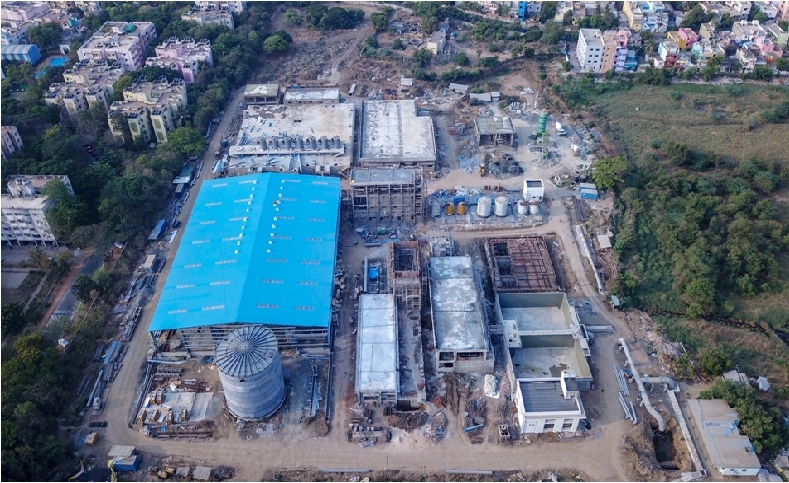 Projects worth Rs 78,910 cr grounded under AMRUT scheme
Feb 15 2021,12:02 PM Editorial Team
Projects amounting to Rs 78,910 crore have been grounded under the Atal Mission for Rejuvenation and Urban Transformation (AMRUT) scheme which was launched in June 2015 for 500 selected cities.
The mission focuses on the development of basic urban infrastructure in the sectors such as water supply, stormwater drainage, sewerage and septage management, non-motorised urban transport and development of green spaces and parks.
Under the green spaces and parks sector, states have taken up 2,538 projects worth Rs 1,577.83 crore, out of which 1,776 projects worth Rs 1,000.96 crore has been completed. This has led to the development of 3,500 acres of permeable green spaces against the proposed development of 5,400 acres of green spaces and parks under AMRUT.
Under the AMRUT scheme, selection work, appraisal, approval and implementation of projects in cities have been delegated to states/UTs and concerned urban local bodies (ULBs). At the central level, only State Annual Action Plans (SAAPs) submitted by the states are considered for approval. The scheme makes states equal partners in planning and implementation of projects.
Image: The AMRUT scheme is an ambitious 500-city "mission" for development of basic infrastructure.
---
Make in Steel 2021
24 February 
4th Indian Cement Review Conference 2021
17-18 March 
---
Opinion Poll
Question : How can India stem inflationary trends likely from the currently all-time-high steel prices?