Smart City scheme: Aurangabad on the verge of modernisation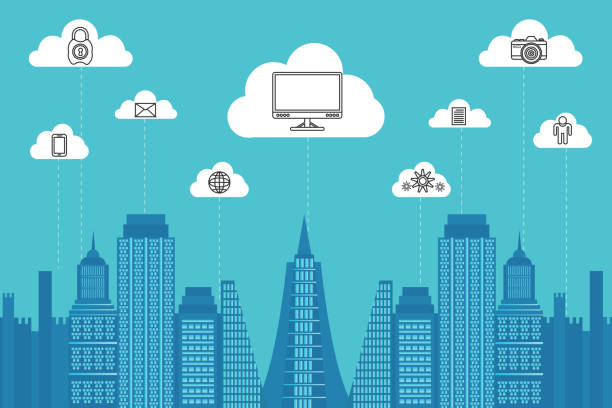 Smart City scheme: Aurangabad on the verge of modernisation
22 Jun 2021 CW Team
In 2015, the central government launched the Smart City scheme, which aims to provide infrastructure and amenities. In 2016, the scheme included the city of Aurangabad.
The city's development is aided by projects such as the Smart City bus, Safari Park, e-governance system, and Master System Integration (MSI). The central and state governments have given the city Rs 441 crore.
The Aurangabad Smart City Development Corporation Ltd (ASCDCL) received funds from the federal and state governments per the plan. The ASCDCL Board could take on a variety of development projects. The MSI project, which began at the start of the scheme, will now gain momentum.
As many as 750 CCTV cameras, 50 display boards, zebra crossings, cat's eye, boards displaying traffic rules, traffic signals, direction boards at various locations, and the construction of a command control room to monitor CCTV cameras were all completed as part of the scheme, which cost Rs 176 crore. Under the Smart City, a project like Safari Park, which was necessary for the city, was undertaken.
A total of 150 e-ticketing machines based on Android have been purchased. The Aurangabad Municipal Corporation (AMC) is behind in providing online services, so a tender for a Rs 42 crore e-governance project was issued under the Smart City scheme. Love Aurangabad, Love Khadki boards were placed throughout the city to help beautify it. The scheme included the repair of historical gates. The clock tower at Shahganj is being repaired.
Out of the Rs 1,000 crore Smart City scheme, the AMC will have to contribute Rs 250 crore. Due to the current precarious financial situation resulting from a chronic deficit and the effects of the corona pandemic, it has been asked to put its share in the following year. The state and central governments will each contribute Rs 250 crore after the AMC puts in its share.
---
Also read: Smart Cities Mission: Surat secures top rank in smart cities rankings
Also read: Smart Cities Mission brings together govt schemes on affordable housing