Delhivery acquires Bengaluru-based Spoton Logistics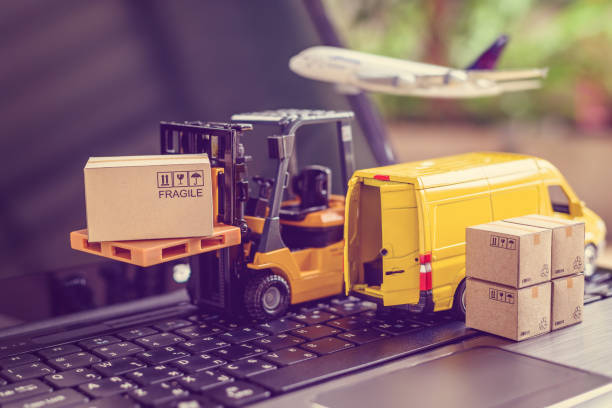 Delhivery acquires Bengaluru-based Spoton Logistics
27 Aug 2021 CW Team
Delhivery, a provider of logistics and supply chain services, has announced the acquisition of Bengaluru-based Spoton Logistics, bolstering its B2B capabilities.
Spoton Logistics is a technology and engineering-driven logistics firm. . The domestic business of TNT India was purchased by private equity firm India Equity Partners in 2012.
Spoton partnered with a group of investors led by Samara Capital and Xponentia Fund Partners to launch the next phase of its expansion in 2018.
As part of the deal, Samara Capital and Xponentia, which purchased Spoton from IEP in 2018, will receive a full cash payout.
Chief Executive Officer of Delhivery, Sahil Barua cites that the company has built a leading position in B2C logistics over the last ten years and that by combining their truckload business with Spoton, the company expects to achieve the same position in B2B express.
The Delhivery team has established a leading end-to-end logistics and supply chain services company in India in such a short time, according to Abhik Mitra, Managing Director of Spoton Logistics.
The company will continue to invest in people, technology, network, and infrastructure to help its clients grow their businesses, said Mitra.
According to Sandeep Barasia, Chief Business Officer of Delhivery, this is a merger of two high-quality companies with similar values.
Their combined size and focus on technology and data will allow them to create new solutions for their customers and make high-quality freight calls.
On this transaction, Delhivery received financial and legal advice from Kotak Mahindra Capital Company and Shardul Amarchand Mangaldas & Co.
---
Also read: Xander acquires 1 mn sq ft logistics space worth over Rs 400 cr in TN