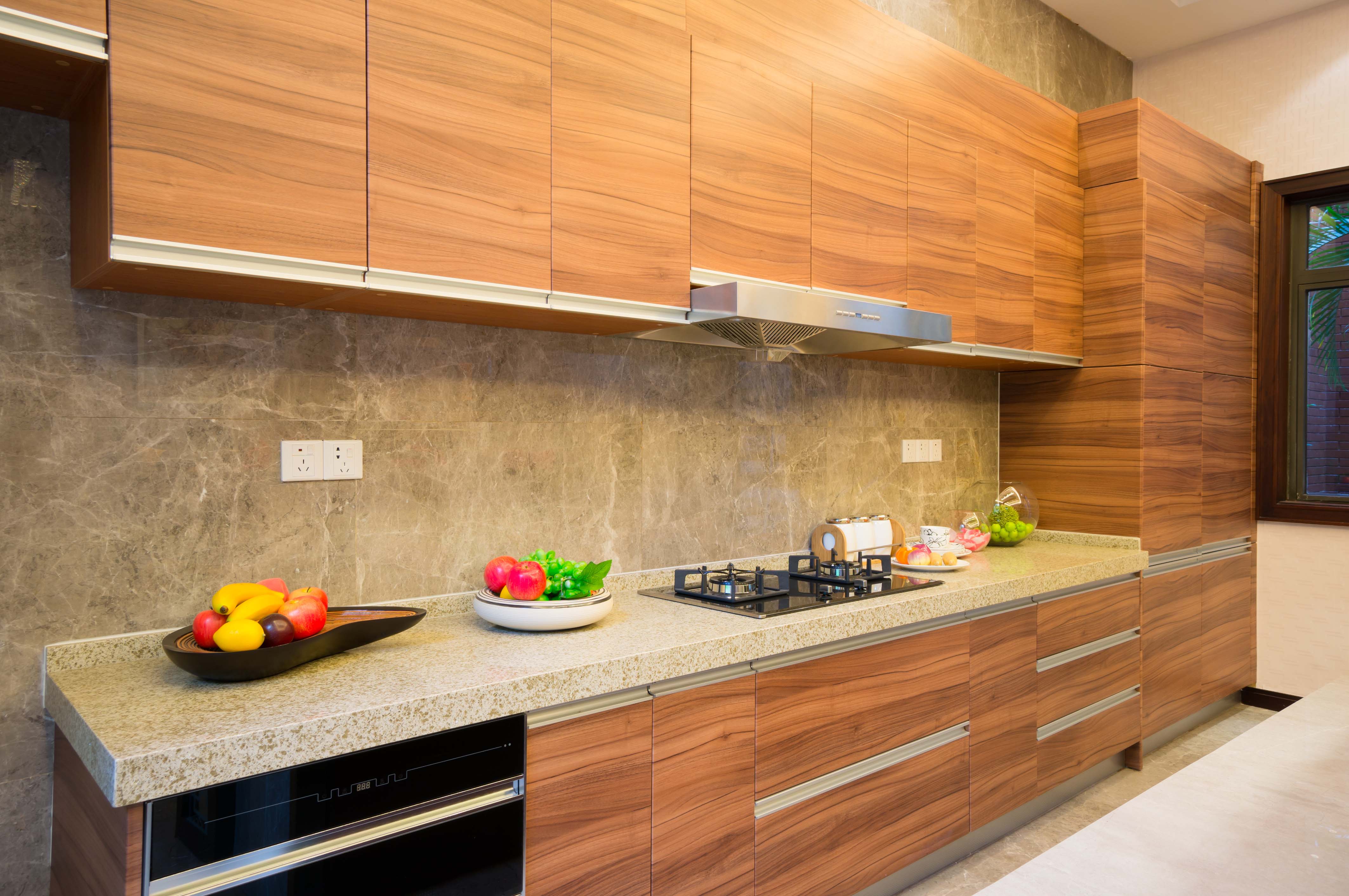 Action Tesa launches nanotech-based antimicrobial coating for boards
15 Apr 2021 CW Staff
Action Tesa has launched TESA Antiviro, an antimicrobial coating in pre-laminated boards. The company says the product is suitable in making furniture items for any high public traffic areas such as hospitals, health and spa institutions, educational institutions, malls, airports and hotels.
According to the company, TESA Antiviro surfaces are made with nanotechnology, in which nano-particles continuously release ions which is a mechanism for killing microbes like bacteria, viruses, fungus etc. Owing to the electrostatic attraction, these nanoparticles physically rupture the cell wall and cytoplasmic membrane of the microbes and viruses that come in contact with TESA Antiviro surfaces. The company stated that the nanoparticles are effective throughout the life of the product.
Use of nano technology is increasing in medical science and also an alternative to antibiotics. Nanoparticles based coating is also being used for coating in medical equipment.Tesa Antiviro products have been tested by Mumbai-based Biotech Testing Services for antimicrobial activity against JIS Z 2801 test method and for measurement of antiviral activity against test standard ISO 21702:2019, result of which shows 99.99% microbial kill.
Written from a news release.