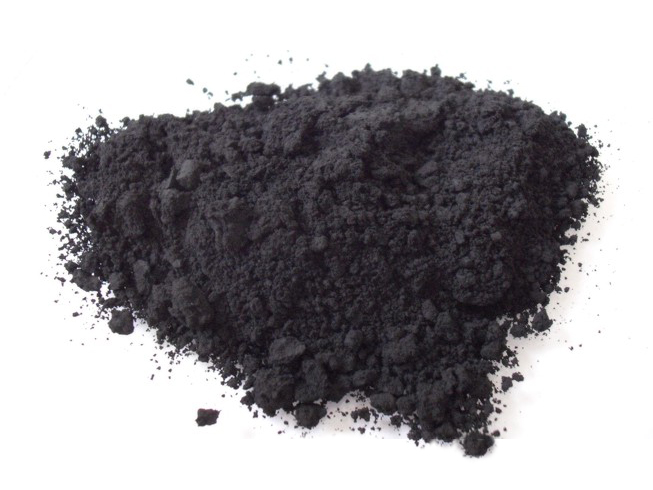 Birla Carbon increases prices 9%
Birla Carbon announced that it will increase speciality carbon black prices globally by up to 9%, effective from 19 April 2021. All shipments made on or after this date are subject to the price increase.
This increase is deemed necessary due to the increasing costs of doing business in all regions. Birla Carbon said that they must take this action in order to ensure the continued supply of high quality carbon blacks, innovative solutions and services, and new carbon black products.
Birla Carbon provides innovative sustainable carbon black solutions that enhance the performance of paints and coatings, inks and toners, plastics, adhesives, sealants, textile fibres, mechanical rubber goods, and tyres.
Written from a company news release.
Opinion Poll
Question : As we enter FY 2021-22, a report estimates a 11% GDP growth. What is the most critical investment the construction and infrastructure sector needs to make this year?