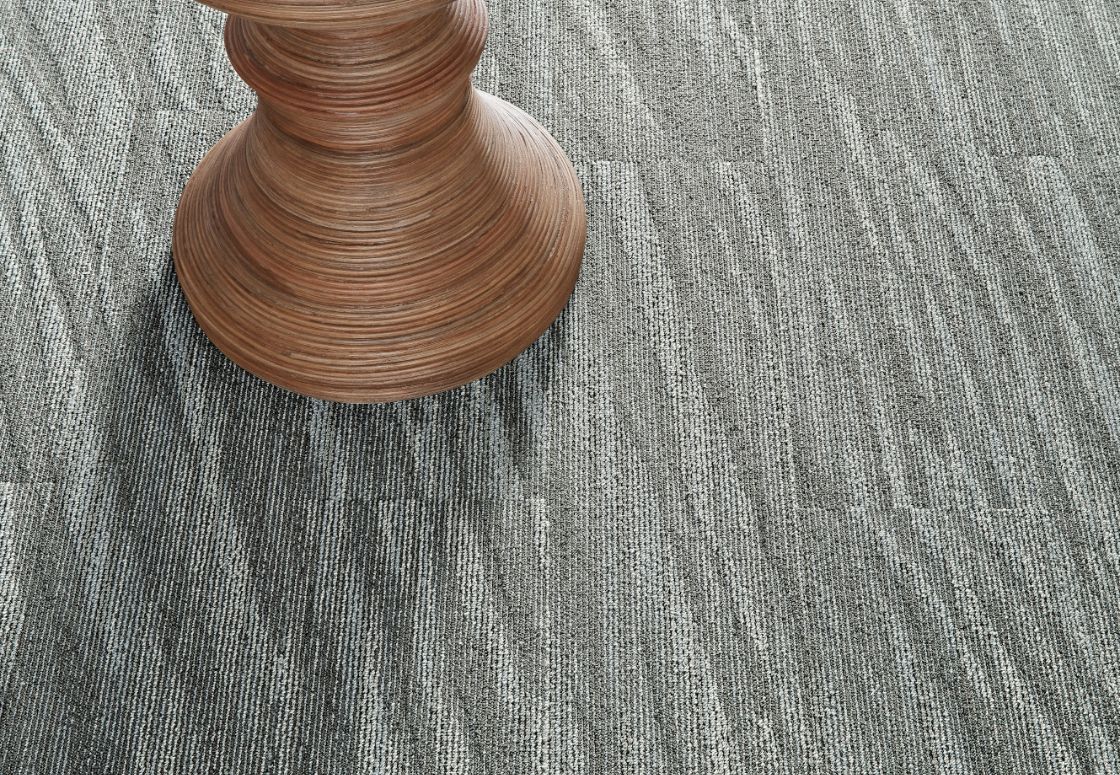 Journey Collection
Shaw Contract has introduced its Journey collection – one that contemplates our past, our present, and our potential future; that calls to mind the smallness of our world and of the tangible connections that unite us. The fluid transition between patterns and colours suggest the migrating sense of place and time of an ever-evolving planet.
Journey is designed with circularity in mind: A rigorous framework for environmental and social responsibility to positively impact people and our planet. For instance, from the arid Sahara Desert, a remarkable journey takes place that brings sand clouds across the Atlantic Ocean before they come to rest in the Amazon Basin. Here, the nutrient-rich grains of sand from one of the driest places on earth become the fertilizer for one of the world's most precious ecological resources. A perfectly circular journey!
Made with EcoWorx® backing, the Journey collection has superior durability, style and recyclability. Backed by the Shaw Contract lifetime commercial limited warranty against staining, wear and backing integrity, the loop construction gives added strength to endure higher traffic areas.
Opinion Poll
Question : How will the Union Budget 2021-22 impact EPC projects?