ACC's profit tumbles 60% in April-June, revenue rises 15%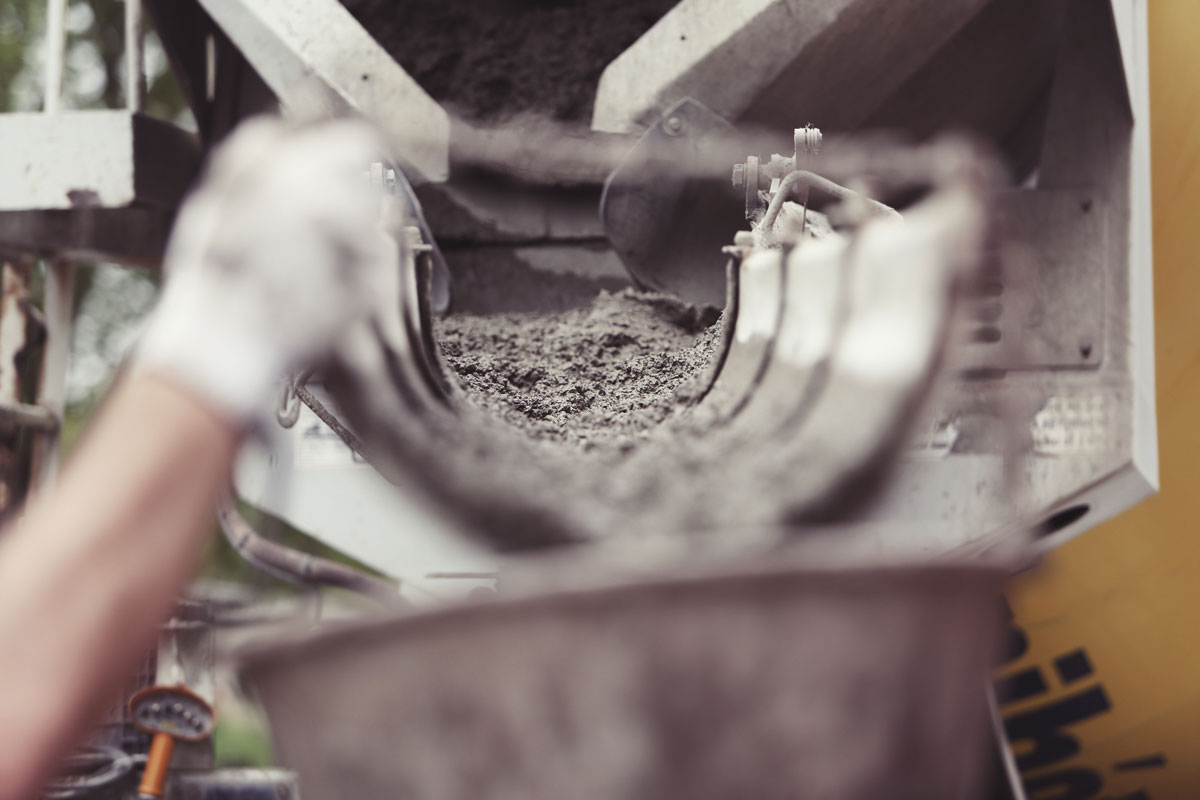 ACC's profit tumbles 60% in April-June, revenue rises 15%
18 Jul 2022 CW Team
Cement manufacturer ACC, which was recently bought by the Adani group together with Ambuja Cement in a $10.5 billion deal, announced a 60 per cent year-on-year fall in consolidated profit after tax (PAT) to Rs 2.27 billion for the quarter ended June 30, 2022, on Thursday. According to its financial figures, consolidated PAT amounted to Rs 5.69 billion in the same time the previous year. For the quarter under review, Bloomberg consensus forecasts put net profit at Rs 2.96 billion and sales at Rs 43.9 billion in the previous quarter.
Consolidated revenue for the quarter increased 15 per cent YoY to Rs 44.68 billion, up from Rs 38.85 billion the previous year. On a quarterly basis, sales increased by 0.9 per cent to Rs 44.27 billion. Profit fell 42.6 per cent from Rs 3.96 billion in the preceding quarter. The corporation operates on a January-December fiscal year. According to industry analysts, the June quarter was hurt by a slowing in demand and pricing, as well as higher power and pet coke costs. Earnings before interest, tax, depreciation and amortisation (EBITDA) were Rs 4.31 billion in the June quarter, compared to a Bloomberg consensus expectation of Rs 5.02 billion. According to industry observers, the company's margins were harmed by the drop in EBITDA. EBITDA margins for the June quarter were 9.4 per cent, compared to 22.4 per cent in the same period last year, they revealed.
Opinion Poll
Question : what is your impression of work in the construction industry?