Cement demand skyrockets as states relax economic restrictions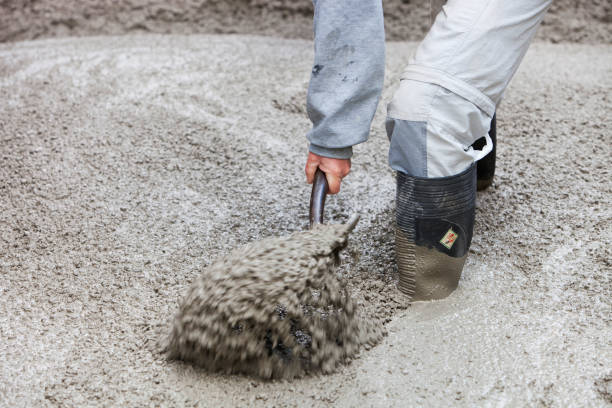 Cement demand skyrockets as states relax economic restrictions
Jul 06 2021,05:07 PM CW Team
Cement demand rises in June as several states relax economic restrictions.But extreme rains particularly in the east and west have hampered economic activity, according to Reliance Securities Limited.
As per the channel checks conducted by the brokerage firm, pre-monsoon and pent-up demand increased cement sales volume by 10-30% on a monthly basis in June.
Analysts at Reliance Securities Ltd expect the country's average price to rise 5.2% quarter on quarter in the first quarter of FY22, owing to strong growth in the southern region.
The report mentioned that the all-India average cement price remained at Rs 335-340 per bag in June, due to a 2.6% month-on-month improvement in the Northern region. Monthly prices in the Southern, Eastern, and Western regions fell by 1%, while prices in the Central region remained unchanged.
Though a dramatic spike in sand prices has impacted cement demand in some areas, dealers are optimistic about continued volume in the coming months, which is dependent on the severity of the monsoon.
The brokerage firm cited that non-trade prices remained stable throughout the month due to their lower volatility than trade prices. While the average price difference between trade and non-trade prices has shrunk slightly, it remains in the Rs 30-80 per bag range.
Analysts also explained that price hikes implemented in early June were subsequently rolled back, as the demand was not strong enough to support higher prices.
While dealers expect fresh price hikes in the range of Rs 10-20 per bag in most pockets in the coming days, analysts believe this is unlikely due to the monsoon impact.
---
Also read: ICRA revises cement growth outlook for FY22
Also read: Cement industry to witness improved demand from July 2021
Opinion Poll
Question : How can India stem inflationary trends likely from the currently all-time-high steel prices?