GCCA, TERI sign MoU for sustainability in cement, concrete industry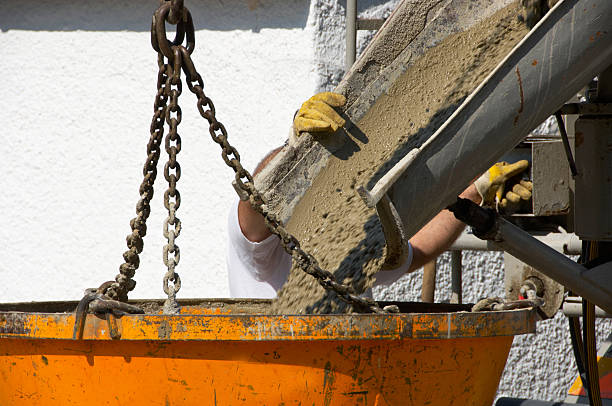 GCCA, TERI sign MoU for sustainability in cement, concrete industry
19 Aug 2021 CW Team
Intending to reduce emissions, the Global Cement and Concrete Association (GCCA) India and The Energy and Resources Institute (TERI) have signed a Memorandum of Understanding (MoU) to speed up sustainable development of Indian cement and concrete industries.
As per the MoU, TERI will provide its expert knowledge to support GCCA India to achieve sustainability in India's cement and concrete sectors, the Press Trust of India said. The partnership will result in TERI's involvement in GCCA, while GCCA India and its members will support TERI's project implementation in technology, innovation, energy efficiency, and resource efficiency.
Chairman of GCCA India, Mahendra Singhi, said that the demand for cement and concrete would increase in India in the future decades due to a growth in population and urbanisation. Hence, reducing carbon dioxide emissions in the cement and concrete industry is necessary. He further said that working with the stakeholders across these sectors and with civil society would prove to be essential to achieve the association's goal of sustainability.
Director-General of TERI, Vibha Dhawan, said that signing the MoU will help to accelerate decarbonisation from the cement industry.
GCCA aims at sustainable constructions while expressing industrial sustainability leadership in the Indian manufacturing of cement and concrete.
The association leads the cement and concrete industry's drive to carbon neutrality by 2050, along with its global climate targets and Low Carbon Technology Roadmap, GCCA India said.
---
Also read: ACC Limited signs net zero pledge for carbon reduction goal 2030
Opinion Poll
Question : what is your impression of work in the construction industry?