JSW Cement forays into construction chemicals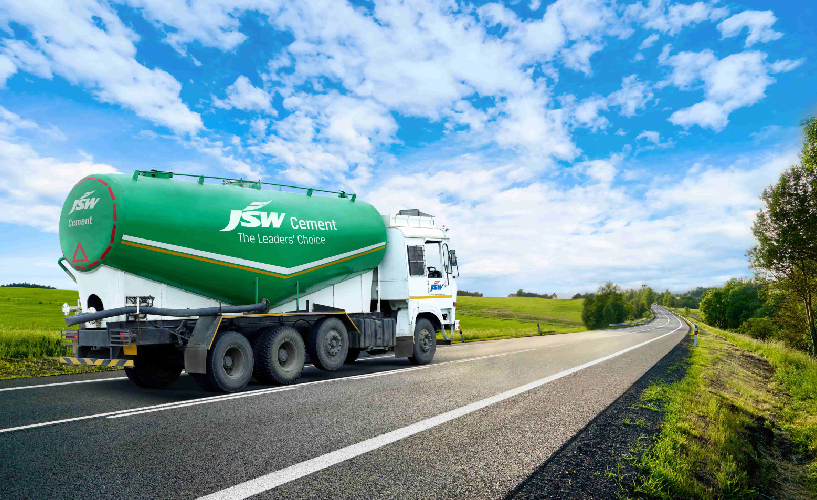 JSW Cement forays into construction chemicals
Jun 15 2021,06:06 PM CW Team
JSW Cement has entered the construction chemical sector by launching a green product range in India.
JSW has built a 0.3 million tonne production facility in Ballari in Karnataka to produce its construction chemical product range.
The manufacturing range includes Enduro Plast ready-mix plaster, Krysta Leakproof integral crystalline waterproofing compound, and Duraflor floor hardener.
It has started the roll-out of these products and will cover the necessary markets across Karnataka.
According to the announcement, JSWs centre on the dry-mix mortar market expects to reach a contribution of 10% for JSW Cement's consolidated revenues in the following 4-5 years.
Business Head of JSW Cement, Mubin Hussain told the media that the dry-mix and construction chemicals industry sector is about Rs 12,000 crore, including an expected compound annual growth rate of 10% over the next few years.
He said that with advanced green product technologies, this sector would observe a progressive shift from conventional construction mix ratios to extracted by-product engineered compositions. It is expected that these products will grow four-fold by 2024-25.
The green product range makes JSW Cement's construction chemical products one of the most environmentally-friendly ranges currently available in the market.
JSW Cement Ltd. is part of the $ 12 billion JSW Group Indian conglomerate with interests in energy, infrastructure, steel, cement, ventures and paints.
---
Also read: JSW Steel accuses top US steel companies of stifling competition
Also read: JSW Group clubs large project divisions of steel and cement biz
Opinion Poll
Question : How can India stem inflationary trends likely from the currently all-time-high steel prices?