JSW Energy to sell Salboni plant to JSW Cement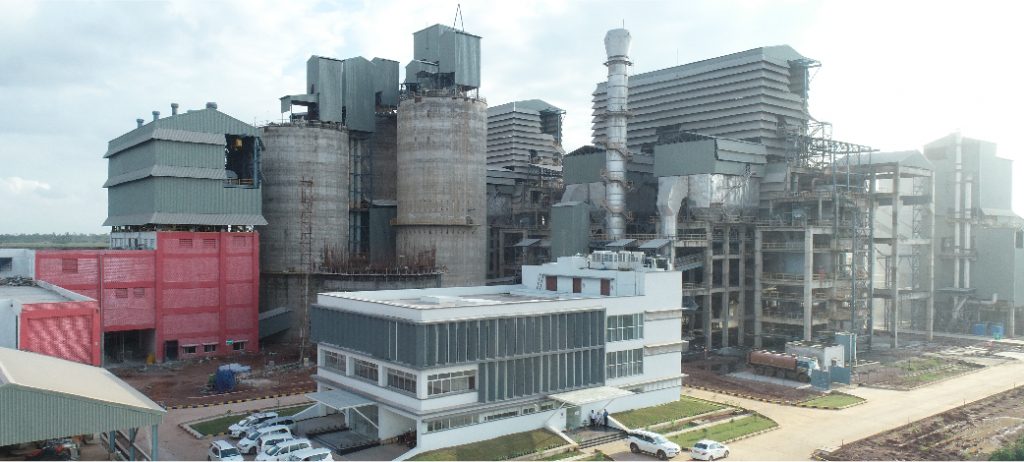 JSW Energy to sell Salboni plant to JSW Cement
JSW Energy Ltd has entered a business transfer agreement with JSW Cement Ltd for the sale of the 18 megawatt (MW) thermal power plant at Salboni in West Bengal at a cost of Rs 95.67 crore.
Earlier, JSW Energy had approved the 18 MW Salboni thermal power plant's sale to JSW Cement Ltd on a going concern basis, subject to necessary approvals.
The company said that the transaction is a related-party transaction and is being carried out at arm's length based on a valuation by an independent registered valuer.
To access current cement prices click here
According to a regulatory filing by the company, JSW Cement intends to optimise the job work charges per unit, considering its Salboni unit's lower power demand. Hence, the plant is being sold to JSW Cement on a slump sale basis.
JSW's Salboni plant was inaugurated in January 2018. It is a grinding unit in West Bengal with the latest roller press technology. With an installed capacity of the plant being 2.4 million tonne per annum (mtpa), JSW Cement has entered Eastern India, and the capacity will be expanded to 6 mtpa in the near future. JSW Salboni manufactures Portland Slag cement, Concreel HD and composite cement. The cement is eco-friendly and a green product certified by the Confederation of Indian Industry (CII).
---
Also read: JSW reports revenue growth of 22% in Q3 FY21
Also read: The cement arm of the JSW Group aims to ramp up capacity by 2023
---
4th Indian Cement Review Conference 2021
17-18 March
---
Opinion Poll
Question : As we enter FY 2021-22, a report estimates a 11% GDP growth. What is the most critical investment the construction and infrastructure sector needs to make this year?