Vedanta Aluminium invites cement firms for low carbon cement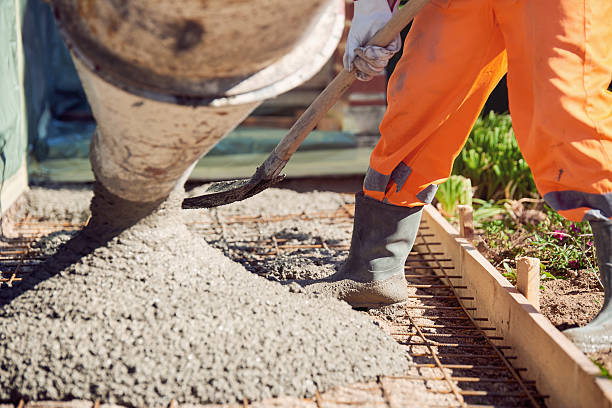 Vedanta Aluminium invites cement firms for low carbon cement
Jul 20 2021,06:07 PM CW Team
Vedanta Aluminium has invited cement producers such as ACC, UltraTech Cement, and JK Cement to collaborate on using its by-products to make low-carbon cement.
The company expressed its interest in long-term collaboration with cement industry players on opportunities to use fly ash, a by-product of thermal power generation, and bauxite residue in cement manufacturing during a national workshop with global industry experts.
According to a statement, Vedanta aluminium business seeks partnerships with cement producers to use its by-products to make low-carbon cement.
Long-term strategic collaborations, such as the one between Vedanta and leading cement producers in India, will not just remove significant amounts of industrial waste from the system, but will also provide the cement industry with the trifecta of quality, sustainability, and cost savings.
The two most abundant by-products of the aluminium industry, fly ash and bauxite residue, can be used in cement and concrete production, providing cement manufacturers with significant benefits in terms of quality output, cost, and sustainability.
Fly ash can be used to partially replace cement in concrete or to make blended cement, greatly improving its durability and workability. It can help save 270 kg of carbon emissions for every tonne of cement produced when blended at 30-33%.
Bauxite residue can replace virgin bauxite in clinker manufacturing, improving hydraulic properties and strength.
Bauxite residue is a better substitute for laterite in clinker manufacturing due to its high concentration of iron oxide and alumina.
Furthermore, when used directly, the residual caustic in bauxite residue aids in the control of sulphur emissions, making it a better fit for the purpose. As industrial wastes, both fly ash and bauxite residue offer significant cost and energy savings.
---
Also read: Vedanta Aluminium Business recycles 16.5 billion litres of water
Also read: Vedanta to establish aluminium park in Odisha at Rs 10k cr
Opinion Poll
Question : How can India stem inflationary trends likely from the currently all-time-high steel prices?