No financial aid, no exit: IEA chief backs India on coal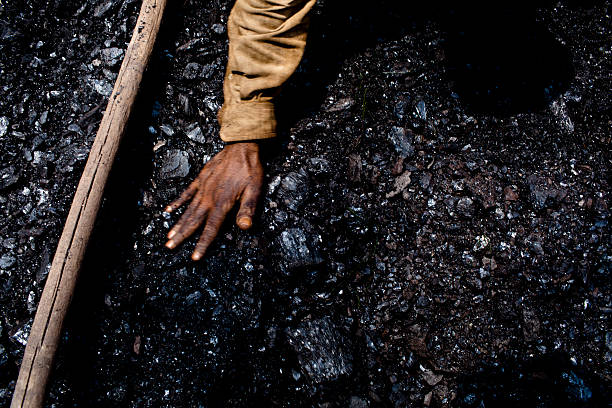 No financial aid, no exit: IEA chief backs India on coal
Backing India's stand on continuing with coal as an energy source, International Energy Agency (IEA) chief Fatih Birol told the media on Wednesday that it would not be fair to ask developing nations to stop coal usage without giving international financial assistance to make up for the economic challenge from such a move.
Birol, whose energy agency is a policy adviser for members of the Organisation for Economic Co-operation and Development, said India, China, and Indonesia, produce more than 60% of electricity from coal and the average age of their coal fired plants is 11 years as compared to 40 years in Europe. He said the problem of concentration of carbon in the atmosphere has lasted "almost last 100 years" and that nations such as the US, Japan and European nations developed and enriched themselves "by using a lot of coal".
---
4th Indian Cement Review Conference 2021
17-18 March
---
Last month, IEA said India would make up the biggest share of energy demand growth at 25% over the next two decades, as it surpasses the European Union as the world's third biggest energy consumer by 2030.
India depends on coal for 60% of its energy, and coal and associated sectors are major employment generators, Birol said at the Energy Horizons Leadership Dialogue organised by Council on Energy, Environment and Water (CEEW).
Last year, UN Secretary General Antonio Guterres had called on India to move away from coal and other fossil fuel based economic growth and fully adopt renewable energy. India has maintained that it is not a polluter and cause of climate change and has voluntarily committed to work on reducing greenhouse gas emission intensity of its GDP by 33%-35% below 2005 levels, by 2030.
---
Also read: CIL set to venture into aluminium, solar
Opinion Poll
Question : As we enter FY 2021-22, a report estimates a 11% GDP growth. What is the most critical investment the construction and infrastructure sector needs to make this year?