Amendments to mining laws get cabinet nod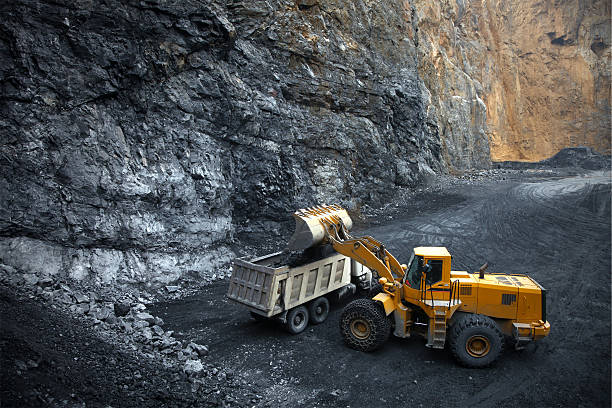 Amendments to mining laws get cabinet nod
Jan 15 2021,02:01 PM CW Team
The Union Cabinet recently approved a reform package for the mineral and mining sector which would involve amendments to three existing laws, pricing formula for minerals, exploration of mines and several taxes and duties levied on mining.
Image Source The Union Cabinet chaired by Narendra Modi approved structural reforms in the mining sector through legislative amendments to the Mines and Minerals (Development and Regulation) (MMDRA) Act, 1957, as reported by sources.
Officials claimed that this is expected to boost production and private investment in the sector.
Captive mines would now be allowed to sell 50% of the minerals excavated in a year, under the proposed reforms.
The Centre has also proposed to give 50% rebate in the quoted revenue share, for the quantity of mineral produced and dispatched earlier than the scheduled date of production.
The cabinet approved comprehensive licensing for exploration and production, clarity in illegal mining, national mineral index and joint auctions of bauxite and coal mines for the aluminium sector.
The amended laws:
The Centre has proposed the amendment of section 10A(2)(b) & 10A(2)(c) of the MMDRA to unlock more mines for auctioning. This would involve the Centre auctioning the pending mining leases as well. Section 10A(2)(b) pertains to the leases where reconnaissance permit (RP) or prospecting licence (PL) were granted, and 10A(2)(c) relates to grant of mining leases (ML).
The Indian Stamp Act, 1899, will also be amended by the Centre, as a part of the mining reforms, in order to bring uniformity across the States in the calculation of stamp duty. For resolving the issue of "double taxation" in the mining sector, a committee will also be set up.
The MEMC Rules (Minerals (Evidence of Mineral Contents) Rules, 2015) will be amended by the government for including globally accepted classification standards like JORC, CRIRSCO etc. and the latest UNFC classification.

The amendments that are now to be laid before the parliament in the budget session do away with the distinction between captive and non-captive mines, allowing the transfer of mining leases.
Also read: Coal sector to see major investments: Home Minister
---
Make in Steel 2021
24 February
Opinion Poll
Question : How can India stem inflationary trends likely from the currently all-time-high steel prices?