Coal sector to see major investments: Home Minister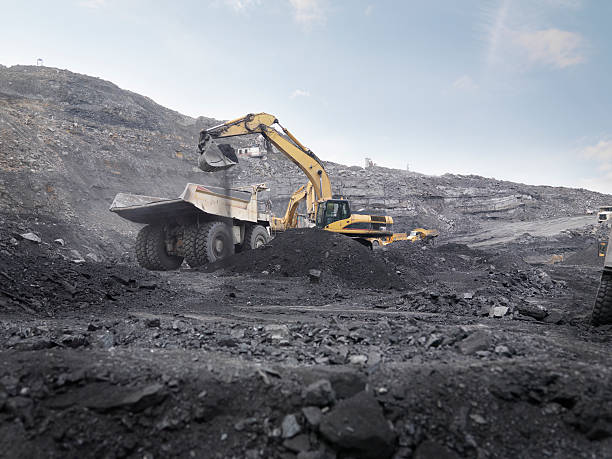 Coal sector to see major investments: Home Minister
Union Home Minister Amit Shah has said that state-run and private firms are expected to invest around Rs 4 trillion in India's coal sector this decade. Of this, public sector undertakings (PSUs) will invest Rs 2.5 trillion, in areas such as surface coal gasification, coal bed methane, new coal mining plans, and clean coal projects, Shah said while launching the single-window clearance portal for coal mines.
Shah said that the roadmap is ready for all approvals required for starting a coal mine in India and the coal mine development signing agreements of 19 mines awarded in the first tranche of commercial coal mining auction. The statement comes in the midst of India's commitment to augmenting clean fuel and to the Paris Accord, whereby 40% cumulative power will be produced using non-fossil resources.
Around 19 major approvals or clearances such as grant of mining lease, mining plan and mine closure plan, wildlife clearance, environment and forest clearances, clearances related to safety, environment, rehabilitation of project affected families and workers' welfare among others are required before starting a coal mine in the country.
In the last 10 tranches, India has offered 116 coal mines for auction. A total of 19 coal mines spread across Jharkhand, Madhya Pradesh, Odisha, Chhattisgarh and Maharashtra were auctioned in the country's first commercial coal mine auction, with the winning bids quoting a 27% average revenue share or premium over and above the floor price. The highest premium bid was 66.75%.
India's first commercial coal mine auctions began in November. As per the two-stage auction process, a bidder must quote the percentage revenue share over the reserve price. There are no restrictions on the sale and utilisation of coal from these mines. Previously, blocks were allocated to companies on payment of fixed amounts per tonne.
Opinion Poll
Question : As we enter FY 2021-22, a report estimates a 11% GDP growth. What is the most critical investment the construction and infrastructure sector needs to make this year?