GAIL stocks rise 18% after PNGRB simplifies regulations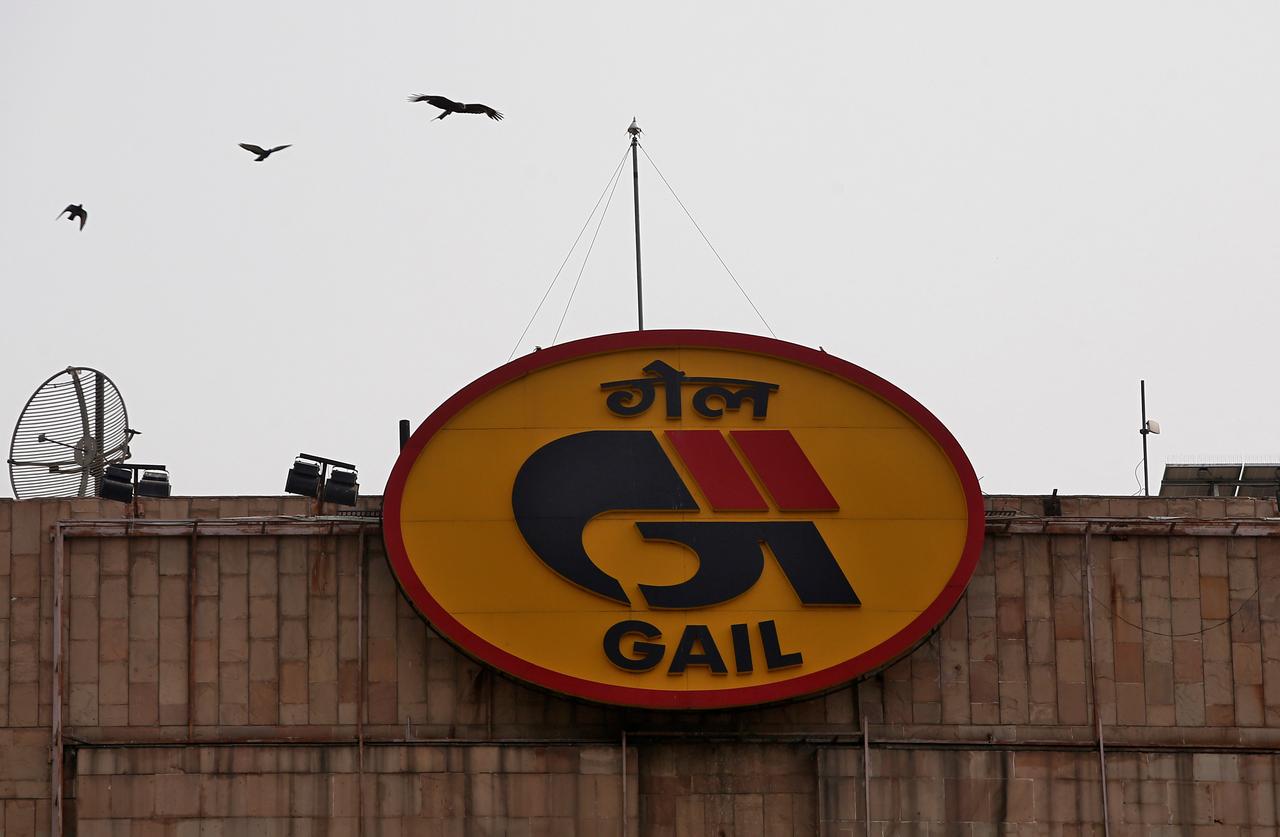 GAIL stocks rise 18% after PNGRB simplifies regulations
On Wednesday, GAIL (India) share's jumped 8% to Rs 120 on BSE on the back of higher volumes in an otherwise restrained market. In the previous three trading days, after the oil regulator, Petroleum and Natural Gas Regulatory Board (PNGRB) informed regulations for a consolidated gas distribution tariff structure, the stock of GAIL (India) has increased by 18%.
The stocks have been trading at their highest levels since February 2020.
The tariffs will be applicable based on the structure of the two zones related to the distance from the gas source. The stock has risen 42% over the past month compared to a 12% increase in the S&P BSE Sensex.
Finalised city gas distribution (CGD) network regulations regarding common carriers were announced by PNGRB. The highlights of the CGD regulations include:
Unrestricted access in geographical areas (Carbon) where marketing exclusivity has ended.
Open-access capability shall be at least 20% of the CGD network capacity.
Compression capacity or the full quantity of gas streaming through the CGD network or compressors for a duration of one day in the past, whichever is greater.
Access to CNG or LCNG stations run by dealers and franchises of authorised entities will not be considered as a third-party shipper.
Opinion Poll
Question : As we enter FY 2021-22, a report estimates a 11% GDP growth. What is the most critical investment the construction and infrastructure sector needs to make this year?