ONGC, OIL sign up for 11 blocks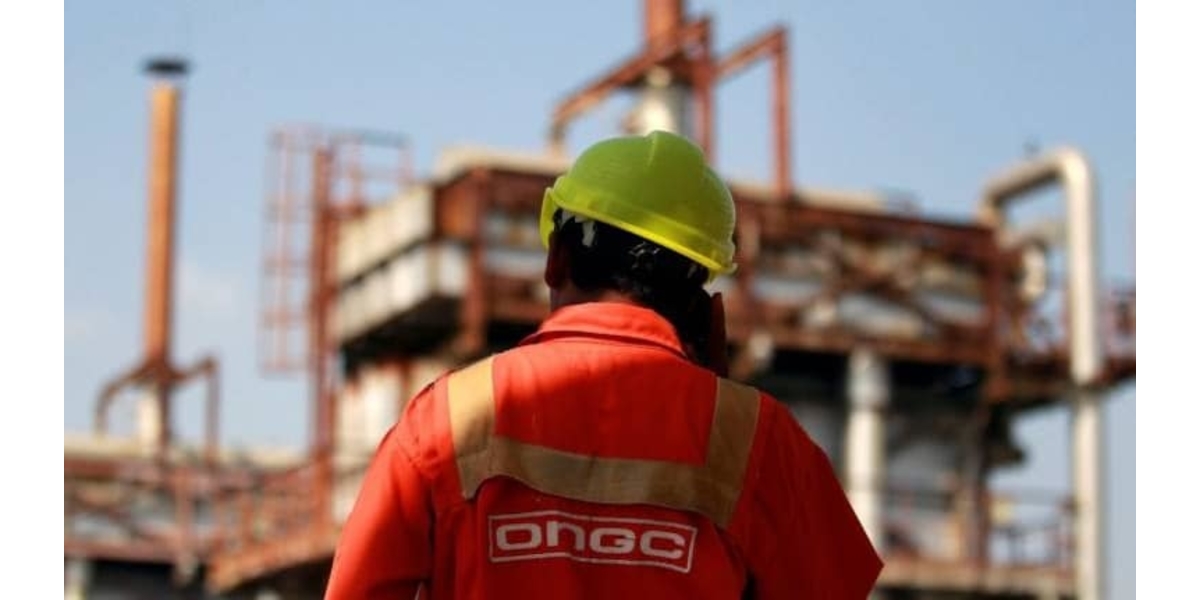 ONGC, OIL sign up for 11 blocks
A contract for seven oil and gas blocks was signed up by state-owned Oil and Natural gas Corp (ONGC) on Tuesday. Out of the 11 blocks that were tendered for searching and labouring oil and gas, the remaining four blocks, which witnessed tepid private participation, were signed up by Oil India Ltd (OIL). These blocks were awarded under the fifth bid round of Open Acreage Licensing Policy (OALP).
Taking in the seven bids by ONGC and four by Indian Oil, a total of 12 bids were admitted for the 11 blocks by the end of the bidding on June 30. The 12th bidder was from Invenire Petrodyne Ltd, which was the only private bidder for one block. ONGC was the sole bidder for the six blocks out of seven, which it won, and Indian Oil was the only bidder for all the four blocks, which it won. However, ONGC won seven blocks, including the one block, which was also bid by Invenire Petrodyne Ltd.
In the previous bid round for OALP-4, eight bids were received for the seven blocks offered, and ONGC signed up all the seven blocks. For the bidding round of OALP-5, a total of 94 blocks were awarded by the government in four OALP bid rounds since 2017. These 94 blocks fill in an area of about 1,36,790 sq km over 16 Indian sedimentary basins whereas 19,800 sq km were offered in the latest bid round.
Out of the 94 blocks, which were awarded in the first four rounds of OALP, maximum blocks were conquered by Vedanta with 51 blocks, OIL at second with 21 blocks, followed by ONGC with 17 blocks. The numbers have changed with the results of the latest bid round, making ONGCs count go up to 24 and Indian Oil to 25.
Speaking at the signing ceremony, Oil Minister Dharmendra Pradhan said that with the latest bid round, the government had awarded 1.56 lakh sq km of acreage in the last four years for finding and producing oil and gas. On the other hand, 90,000 sq km of the area was awarded in nine rounds of New Exploration Licensing Policy (NELP) and pre-NELP awards in the last two decades.
Red tape and multiple regulatory permissions necessary for exploring and producing oil and gas have led to several disrupted timelines. Pradhan also wanted the data repository set up by his ministry's upstream nodal agency, Directorate General of Hydrocarbons (DGH), to be reworked on lines of the National Geoscience Data Repository (NGDR) of the mines ministry. The NGDR is a public-private drive for all non-fuel and non-coal resources. He also wanted the data repository, which outfits geological data of Indian sedimentary basins, to become a self-supported profit centre.
Opinion Poll
Question : How will the Union Budget 2021-22 impact EPC projects?