150 schools in Delhi go solar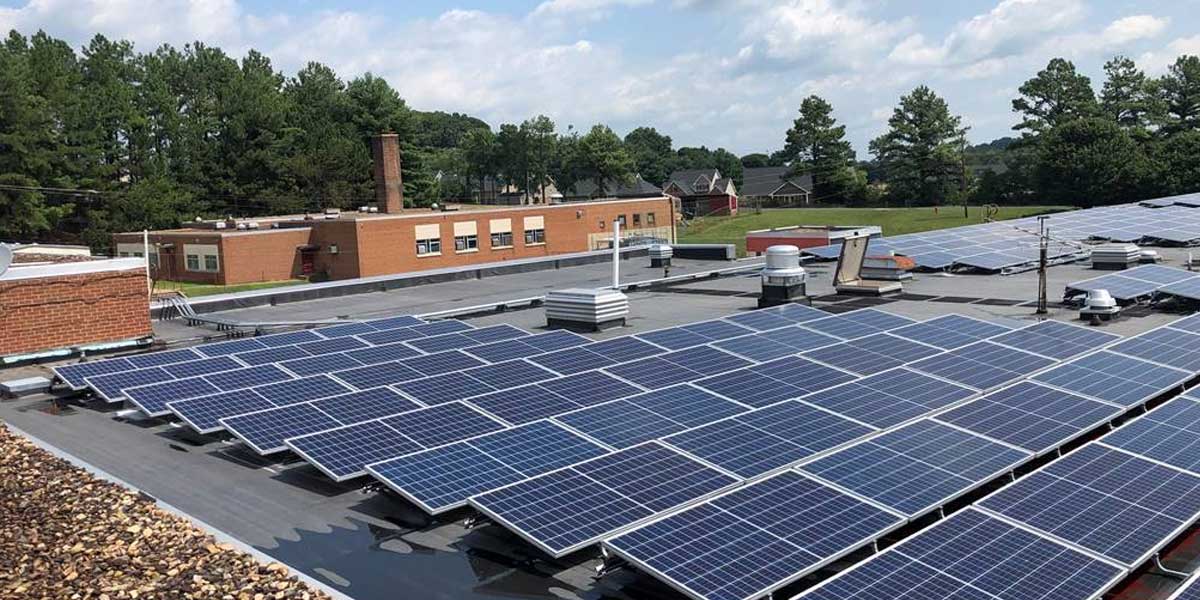 150 schools in Delhi go solar
01 Dec 2020 CW Team
The total capacity of the project is a little over 21 MW and will help in reducing the yearly power bills by approximately Rs 8.8 crore. It will allow them to earn an extra Rs 8.5 crore through the sale of surplus electricity to discoms. Cumulatively, the savings and the earnings would be more than Rs 433 crore in the 25 years life cycle of the solar project as per data.
For instance, a government school based in West Vinod Nagar is a part of Deputy Chief Minister Manish Sisodia's constituency. It has India's biggest rooftop solar project that has a capacity of 195 kWp (kilowatt peak). Built by Oakridge Energy, a Delhi-based company, it can save the school at least Rs 8 lakh in terms of its power bill and help in earning annually Rs 7.7 lakh. It is the benefit the project can bring to an individual school.
The CEO of Oakbridge, Shravan Sampath, believes this project brings financial benefits to schools amid the Covid-19 pandemic. Additionally, the project will help in saving nearly 63,000 tonnes of CO2 over the project life. Hence, contributing towards the country's rooftop solarisation goals as well as Delhi's. The company managed to cater to 15 school rooftop projects with the help of the tender that was floated by the Delhi Government in July 2019. It is looking to solarise another 1,000 schools and education institutions by the year 2022.
The schools do not need to invest any money for the project. As part of the scheme, The centre has decided to pay 25% of the installation cost. It will be paid when the project is done. The developers, during the project's 25-year life cycle, will recover the remaining cost. For Delhi, the developers would be selling power at Rs 3.13 per unit, a discount of 65% over discoms The project was to be commissioned in May 2020 or nine months of the tender being awarded as per the tenure terms since the work stalled in February due to disruptions caused in material supply by the nationwide lockdown.
Source: Times of India