Australia could achieve net-zero emission by 2050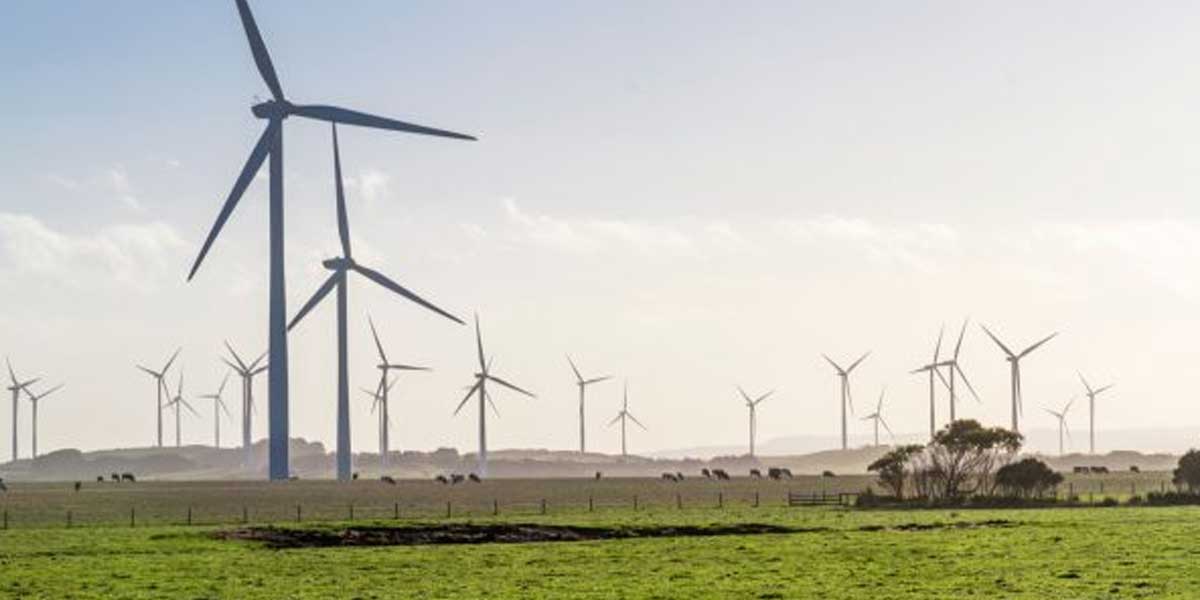 Australia could achieve net-zero emission by 2050
Nov 11 2020,04:11 PM CW Team
With abundant cheap solar and wind energy, Australia could become a carbon-neutral economy by 2050 but will require a more ambitious climate target for 2030 to achieve this target, according to a report from international climate policy experts. A path to net-zero emissions is technically and economically feasible for Australia and is in accordance with the 2016 Paris Climate Agreement. This transition could also create thousands of new employment opportunities in the renewable energy industry and secure the future of the country from economic shocks. The CAT report made use of two different models covering energy systems and climate policies to discover how the country could reach the net-zero goal by 2050.
A large number of Australia's key trading partners like Japan and South Korea, including those who purchase most of the country's LNG and coal exports, have decided to endorse a net-zero target by the year 2050. President-Elect Joe Biden of the United States has made cutting emissions an important objective for his administration and has mentioned that the United States will also reach the net-zero goal by 2050 and have 100% renewable electricity by 2030. Meanwhile, the world's biggest emitter, China, seeks to achieve the net-zero goal by the year 2060.
Reaching the net-zero goal implies that a country's greenhouse emissions from activities like using fossil fuels and mining are balanced by the uptake of carbon in forests, soils, and technologies like carbon capture and storage. In Australia, the Morrison government has pledged to keep its current targets and aims to reach the net-zero goal by the second half of this century.
However, some experts say that this objective is at odds with the Paris Agreement of 2016. According to Ursula Fuentes Hutfilter, a senior climate policy adviser at Climate Analytics and a lead author of the CAT report, the biggest missing piece for Australia is the need to have a consistent approach across the economy. According to the CAT report, Australia's 2030 target should be raised to 66% above the levels calculated in 2005 so that the country can reach its 2050 goal.
Hutfilter stated that policies such as emission standards in the transport sector, national energy renewable target, support for electric vehicles and energy efficiency incentives in the industry were all being incorporated in other developed countries, but were absent in Australia. The CAT modelling revealed that gas, which is the source of 20% of Australia's electricity, would drop to 3% by 2030 and be gone by 2040. Moreover, stopping deforestation would reduce reliance on other carbon trapping technologies. The report also suggests that Australia's export-focused LNG sector would be the most difficult to decarbonise. While the current policies of Australia would create 25,600 direct jobs in the power generation sector, a shift in policies in line with the Paris Agreement of 2016 would emphasise local manufacturing and deliver 62,300 direct jobs.