No net metering for rooftop solar systems over 10 kW: MoP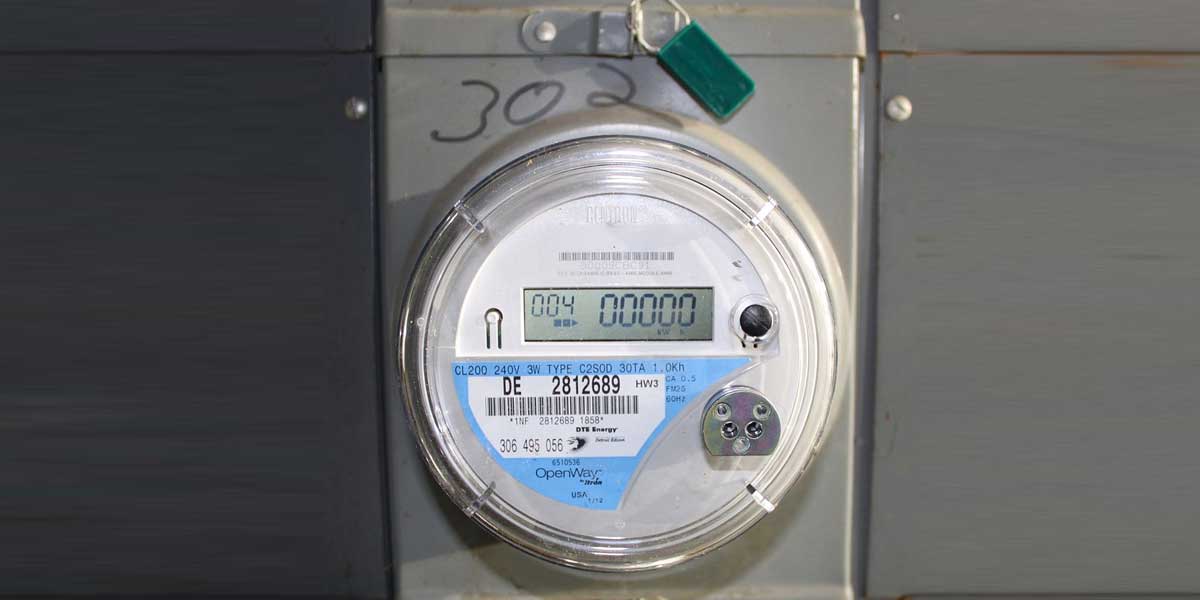 No net metering for rooftop solar systems over 10 kW: MoP
The Ministry of Power (MoP) has laid down new rules that state the rights of power consumers to minimum standards of quality. One of the essential provisions in the regulations mandates net metering for loads only up to 10 kW, and "gross metering" for loads greater than 10 kW.
The rules in the Electricity Rules (Rights of Consumers), 2020 include the following:
Rights of consumers and obligations of distribution licensees

Release of new connections and modifications in existing ones

Metering arrangements

Disconnection and reconnection

Billing and payment

Reliability of supply
The arrangement for the net metering threshold was conceived under a section tending to the rights of the consumers and prosumers. The section stated the prosumers would appreciate the same rights and privileges as the general consumer. The prosumers will also reserve the right to set up renewable energy generation units, which includes the rooftop solar system installed by them or through a service provider.
The Ministry of Power had proposed the idea of net metering for the rooftop solar projects with a capacity 5 kW and proposed gross metering for the project that have a capacity above 5 kW. The ministry had welcomed remarks and recommendations from all the stakeholders with respect to the guidelines proposed.
Under the gross metering regiment, the consumer is compensated at fixed feed-in-tariff for the total amount of solar energy units that was generated and subsequently fed to the grid. Customers at that point pay the distribution companies retail tariff for the solar power that they had consumed. In this case, the retail tariff is higher than the feed-in tariff. Then again, in the net metering, the exported solar power is adjusted against the energy consumed in the electricity bill.
Net metering has been the main obstacle for the growth of rooftop solar panels. Despite the fact that the net metering policy exists in most states, the implementation has been bumpy. Generally, the discoms are ardently against the net metering across the states. Numerous rooftop installers believe that the net metering is a significant and exceptional selling point and draws people's attention towards the rooftop solar installations.
Opinion Poll
Question : As we enter FY 2021-22, a report estimates a 11% GDP growth. What is the most critical investment the construction and infrastructure sector needs to make this year?