Power Finance Corp to sell bonds worth $106 bn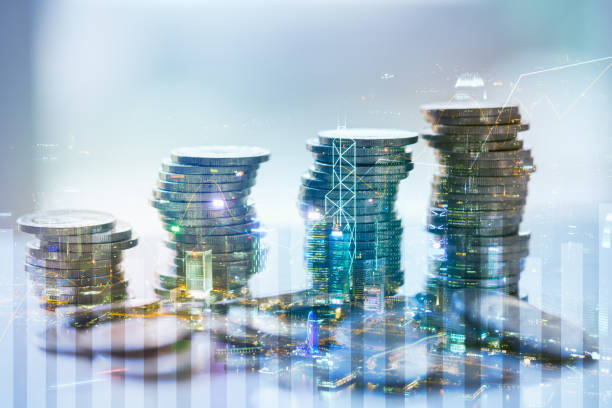 Power Finance Corp to sell bonds worth $106 bn
India's biggest lender to the power sector, Power Finance Corporation (PFC), is set to sell bonds to individual investors in a bid to attract savers who are dissatisfied with deposit rates at a 16-year low.
According to PFC's Parminder Chopra, Director (Finance), the company has filed a draft prospectus for a Rs 10,000 crore ($1.4 billion) offering and plans to raise the entire sum in this quarter.
An unprecedented monetary stimulus to help stabilise the pandemic hit economy has brought down rates that households used to get on bank savings, piling up to the challenges in a nation where inflation is persistently high.
The term deposit maturity rate in three years at India's largest financial lender, State Bank of India (SBI), is 5.3%, which is the lowest since September 2004.
Power Finance told media sources that they had previously sold notes to retail investors, which were tax-free infrastructure bonds. The company added that the planned offering would be the company's first taxable issuance to individual buyers.
The company hired JM Financial Services, Trust Investment Advisors, Edelweiss Financial Services, and AK Capital Services, as lead managers for the offering.
According to the draft prospectus, the company intends to issue AAA-rated notes in one or more tranches.
Opinion Poll
Question : As we enter FY 2021-22, a report estimates a 11% GDP growth. What is the most critical investment the construction and infrastructure sector needs to make this year?