Solar installations in India reach 40 GW milestone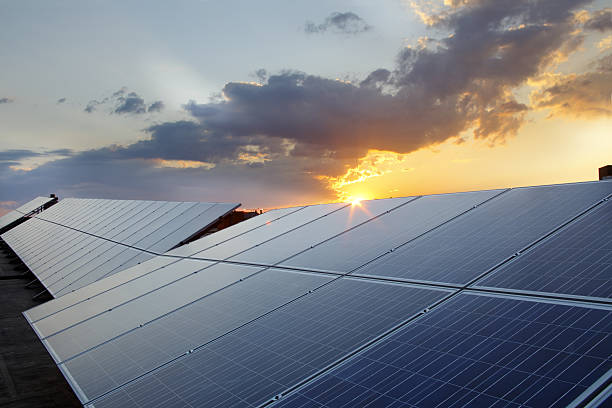 Solar installations in India reach 40 GW milestone
India's cumulative solar installations have reached the 40 GW milestone as of February 2021, with the country's total installations comprising 34.9 GW of utility-scale solar installations and 5.1 GW of rooftop solar installations, according to Mercom India Research.
Currently, India has a target of 100 GW solar installations by 2022 under the National Solar Mission. The country crossed the 20 GW milestone in January 2018. The National Solar Mission's original target was 20 GW by 2022 but was revised to 100 GW by 2022. In May 2019, India marked the 30 GW milestone.
Installations slowed down in 2020 due to the Covid-19 pandemic. Construction activity for ongoing projects came to a halt, and the solar supply chain took a hit. Prior to the pandemic and the subsequent nationwide lockdown on 23 March 2020, solar installations were around 37 GW.
Government agencies, however, floated about 32 GW of tenders in the calendar year (CY) 2020, a 7% decline compared to 35 GW in 2020.
Mercom's Q4 2020 and Annual India Solar Market Update also showed that India installed 3,239 MW of solar capacity in the CY 2020, a 56% decline compared to 7,346 MW in 2019.
However, rooftop solar capacity additions slowed down to just 719 MW during CY 2020. The segment also grapples with the government's net metering policy, which allows only for loads up to 10 kW.
Considering that several projects scheduled for 2020 were moved to 2021, Mercom India Research now expects the country to add about 10 GW of solar capacity in 2021.
Solar power also recently hit another significant milestone this year as the share of solar power in India's installed power capacity mix reached 10.3%, exceeding that of wind-based power sources for the first time, according to Mercom's data. The share of installed wind capacity stood at 10.25%.
---
Also read: India's solar capacity addition at five-year lowest
Also read: Total solar capacity surpasses wind capacity in India
Opinion Poll
Question : As we enter FY 2021-22, a report estimates a 11% GDP growth. What is the most critical investment the construction and infrastructure sector needs to make this year?