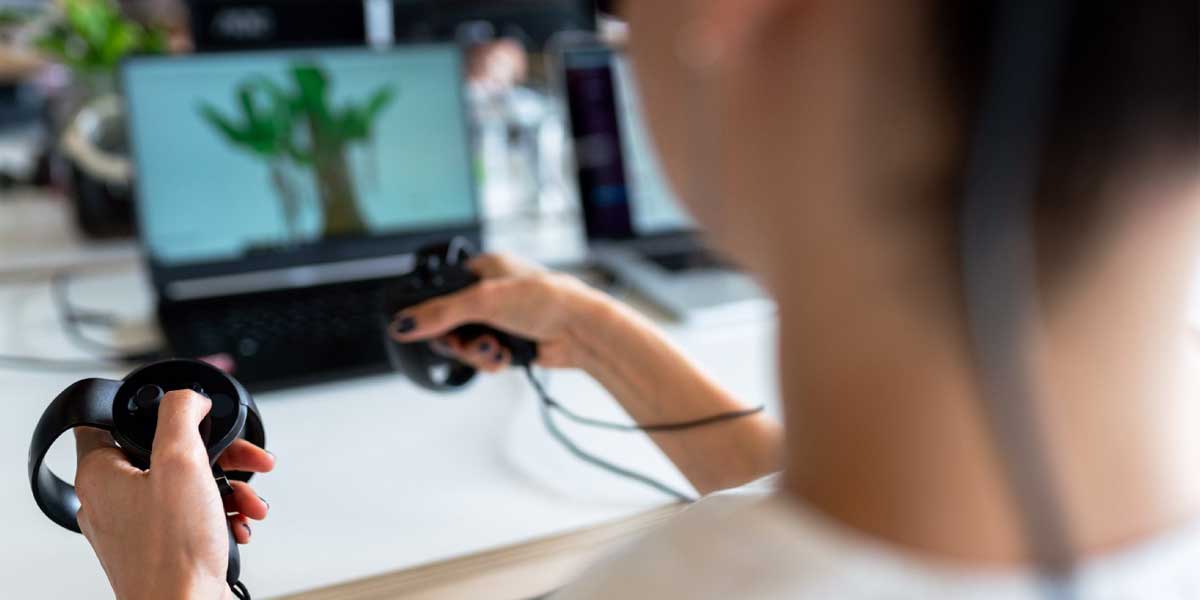 Harnessing engineering talent for AECO sector
15 Nov 2021 Editorial Team
A big beneficiary of the entire process of rejuvenating American infrastructure, new and specially old and decaying one- could be India- as a large amount of work at different levels, especially at the middle to lower end of the engineering spectrum can get transferred to India/ Indian companies provided they develop the skills enough to deliver. At the moment, a few Indian companies measure to the demands made by such work, and in large quantum. The point in consideration is that the amount of workflow could be huge and it could support a larger number of medium sized players in this field, and also many new niche level enterprises working on multiple upcoming technologies.
Opinion Poll
Question : Recently there was a report about BMC availing of the services of urban design consultants to make the city's streets pedestrian friendly and aesthetic looking.
Do you think that this is feasible?