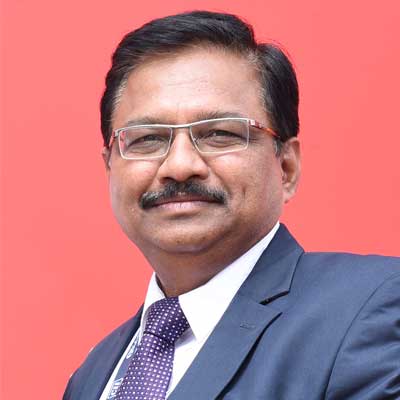 S Saxena of Sany: Demand for higher tonnage cranes is likely to grow
21 Sep 2021 Editorial Team
Interview with Sanjay Saxena, Sr VP and Head of Heavy Equipment Business Unit, Sany Heavy Industry India.
How is the medium and heavy-duty mobile cranes market progressing in India? Which projects are the major demand drivers?
With the government's heavy investment on infrastructure development, the mobile crane market in India is showing gradual signs of improvement, which was impacted by the pandemic. Numerous on-going development projects such as metro, railway, bridges and flyovers have shot-up the demand for medium and heavy duty mobile cranes in the market.
Besides this, the government effort to boost economic growth has generated a wide range of lifting jobs across the infrastructural, industrial, renewable energy sector and refinery expansion projects.