Performance, Customer First, Ethical Practices, Valuing People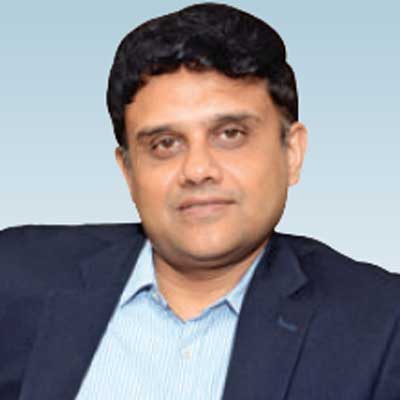 Performance, Customer First, Ethical Practices, Valuing People
15 Nov 2021 Editorial Team
The coatings industry should be hungry to deliver world beating performances and get world recognition, writes ABHIJIT ROY.
At Berger Paints, our guiding values are performance, customer first, ethical practices and valuing people. These four core values help us manage and mesh stakeholder expectations and provide integration of the efforts we undertake.
The right culture
Value creation depends as much on culture as it does on systems and processes. Innovation is central to the philosophy of Berger Paints and a culture of recognising, nurturing and rewarding innovators and innovations is embedded in our DNA. 'Driving change and innovation' has been identified as one of the key competencies in the Competency Framework that is integrated with talent management processes including performance appraisal and rewards.
Working
Opinion Poll
Question : Recently there was a report about BMC availing of the services of urban design consultants to make the city's streets pedestrian friendly and aesthetic looking.
Do you think that this is feasible?