Centre 'in-principle' approves six greenfield airports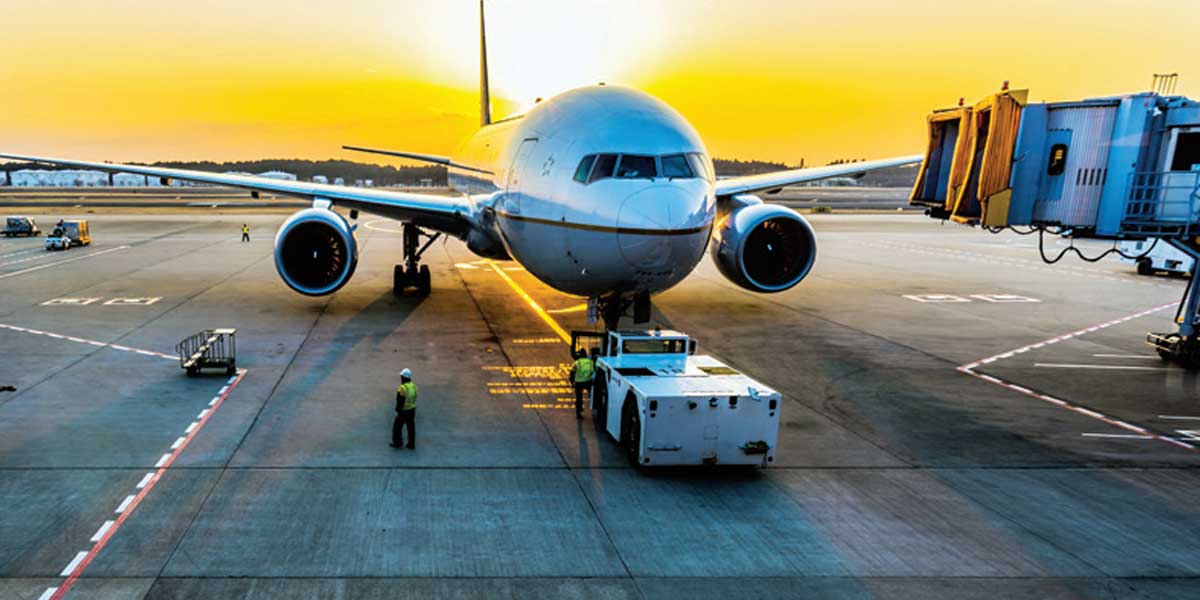 Centre 'in-principle' approves six greenfield airports
01 Jan 2023 Editorial Team
The Central government has given 'in-principle' approval for the establishment of 21 greenfield airports across the country. These airports include Mopa in Goa, Navi Mumbai, Shirdi and Sindhudurg in Maharas...
Discover the Cement Expo! Click the button below to explore all the event details.
Opinion Poll
Question : What are you most interested in Construction Technology?