Digitisation, a prerequisite for good urban governance today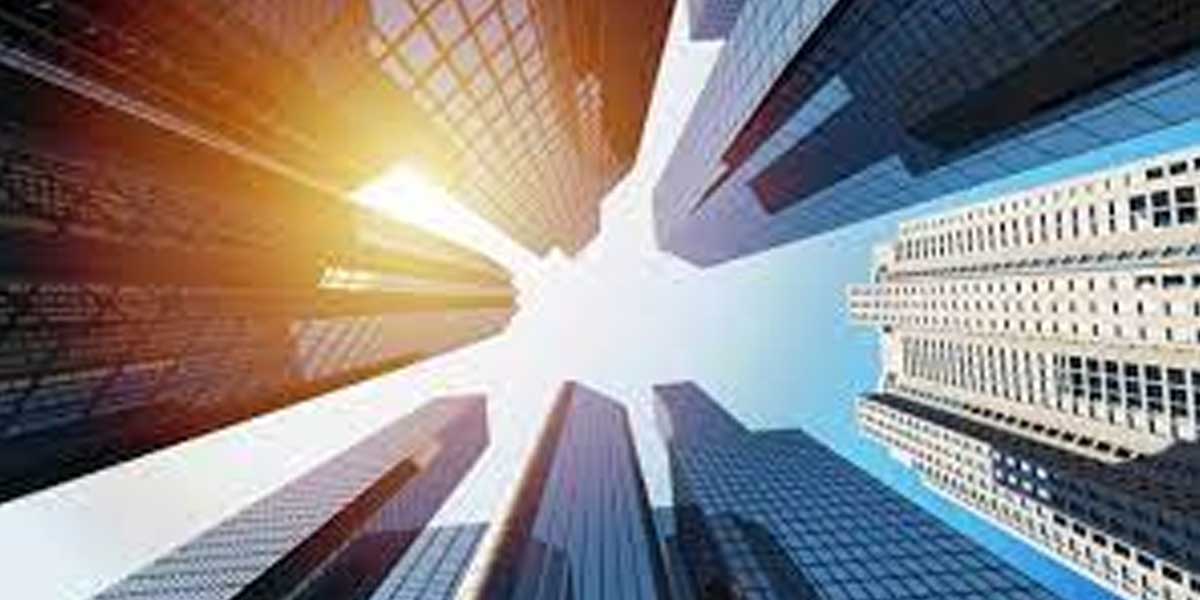 Digitisation, a prerequisite for good urban governance today
16 Dec 2021 Editorial Team
In the second part of the City Systems analysis E Jayashree Kurup spoke about the move towards collective action and sustainable practices in Indian smart cities. There has been an infusion of special funds to experiment with smart features in chosen cities over the past five years. Digital systems and management is the glue that can hold all these initiatives together.
With digitalisation and the Smart City movement, the effort is to bring all Indian cities onto a common platform, using common measuring systems to judge relative performances or non-performance. Says Vivek Ananda Nair of Janagraha in the NIUA podcast - 'Complexity of City Systems' - the city was simply an execution arm of the Centre or State governments.
Opinion Poll
Question : Recently there was a report about BMC availing of the services of urban design consultants to make the city's streets pedestrian friendly and aesthetic looking.
Do you think that this is feasible?