Safety technology positively impacts efficiency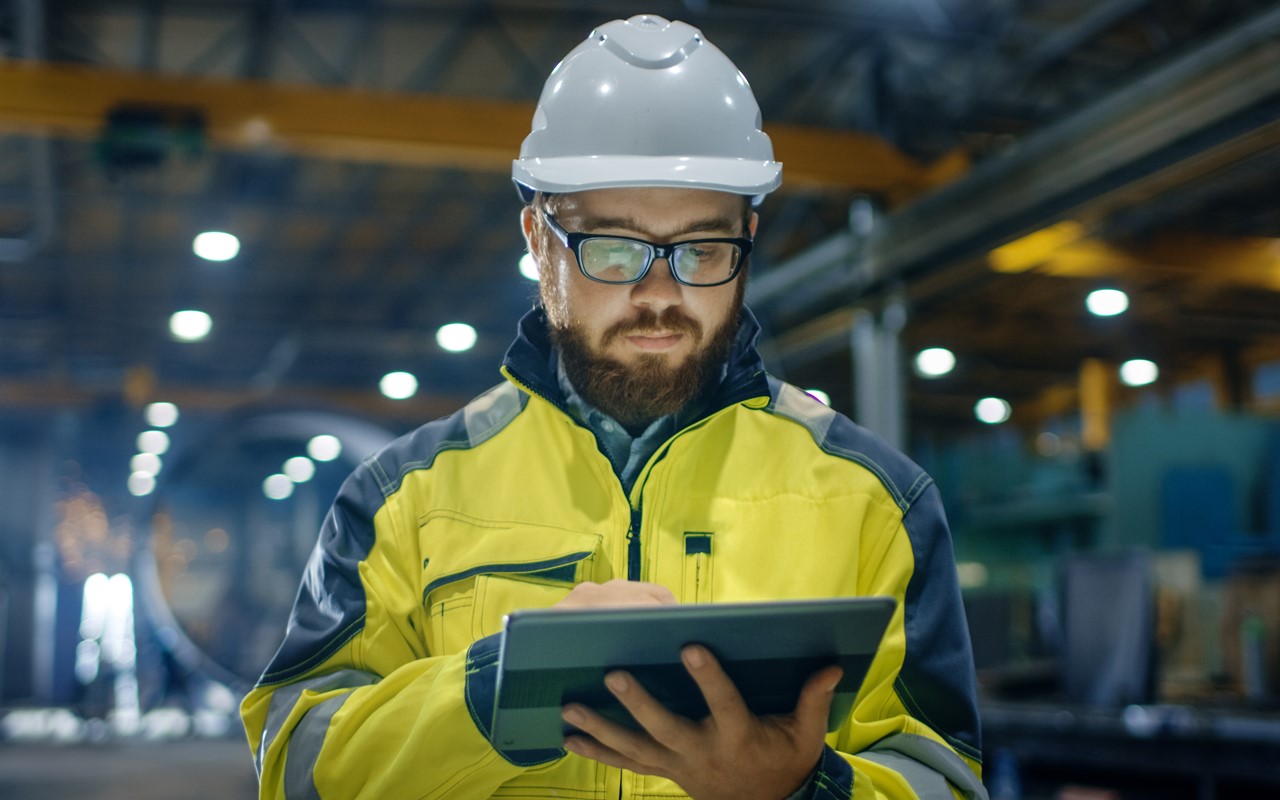 Safety technology positively impacts efficiency
Sep 07 2020,04:09 PM CW Staff
Worksite and worker safety impact every part of every construction operation. An organization's approach to safety directly affects its reputation and culture, ability to recruit and retain workers, and relationships with customers and community. Safety has value. 
Implementing technology to streamline processes, automate routine tasks and track operational metrics improves safety as well as efficiency. Safety is the paramount priority, but often, the technology solutions that help improve safety also have a positive impact on overall efficiency. In this new era, data drives improvements in both categories.
Fortunately, some of the most innovative technology in the industry today plays an important role in improving jobsite safety. Careful analysis of the data provided by those technology solutions, combined with employee training and safety-first processes and procedures can go a long way toward improving safety outcomes.
Human factors
The biggest ongoing safety risk is human error, and it can be the hardest to manage. The best investment an operation can make is in training, and in making procedural changes in line with what is known about human nature. The reflex is to blame operator error when it can be more productive to examine system design shortcomings. Systemic changes can remove the opportunity to be unsafe, while retraining can often prove challenging given habits, reflexes, forgetfulness and other human foibles.
Data drives safety
Accurate data can improve every aspect of an operation today, and safety is no exception. Detailed recording and careful analysis of incident data provides the basis to implement new safety solutions and maintain a culture of safety. By sharing data with the team, it creates transparency between managers and operators to open opportunities for continued employee training. 
Fleet and quarry management technology makes it easier than ever to log usage data with auto status tracking with no need for manual interaction from the operator. That data can reveal trends, inefficiencies and opportunities for improvements that impact safety and profitability. It can also reveal shortcomings, risks and liabilities for operations that don't adhere to regulations and industry best practices for a course correction before the problem escalates.
New monitoring technology and communications allow fleet and quarry managers to improve safety throughout the process. Technology removes the burden of manually counting and recording activities such as haul truck cycles, material loading, vehicle speed, cycle time and material movement. Improving safety at the construction site can also help solve bigger problems, such as an overloaded truck, going too fast or operating in hazardous conditions that create a higher risk of a collision or incident.
Real-time alerts are invaluable for operators to receive timely reminders to slow down, or perhaps communicate a change in delivery instructions. Providing real-time information to equipment operators prevents navigation bottlenecks during road closures or construction that may cause delays. 
Systems that gather, record and analyze multiple data points and streams protect drivers and reduce risk. Reports and dashboards on driver behavior help managers and drivers improve safety across the entire fleet. Video systems that are activated by specific event triggers, such as hard braking, speeding or load angle, can be paired with real-time information, including vehicle speed, GPS location, and more. With research showing that
80% of on-road accidents are not the fault of the truck driver
, a complete view of every incident helps protect drivers and the bottom line.
Technology drives safety—and reduces risk
Technology can enable significant worksite safety improvements. Whether on- or off-highway, distracted equipment operators present a hazard to themselves and others. However, technology can be a powerful tool to monitor drivers and ensure safe equipment operation and improve site-wide safety.
The best technology solutions are the easiest to use and the most effective. New tools continue to help ensure compliance with best safety practices and keep everyone safe.


Kevin Vonesh connects the solutions and innovations that Trimble has to offer with the transportation, production and performance management issues that impact the construction process. He has 18 years of experience with LafargeHolcim in various roles including US Head of Infrastructure and Segment Director.
Reprinted from Construction Executive, June 13, 2020, a publication of Associated Builders and Contractors, copyright 2020. All rights reserved.