Bengaluru to see a surge in office rents in 2021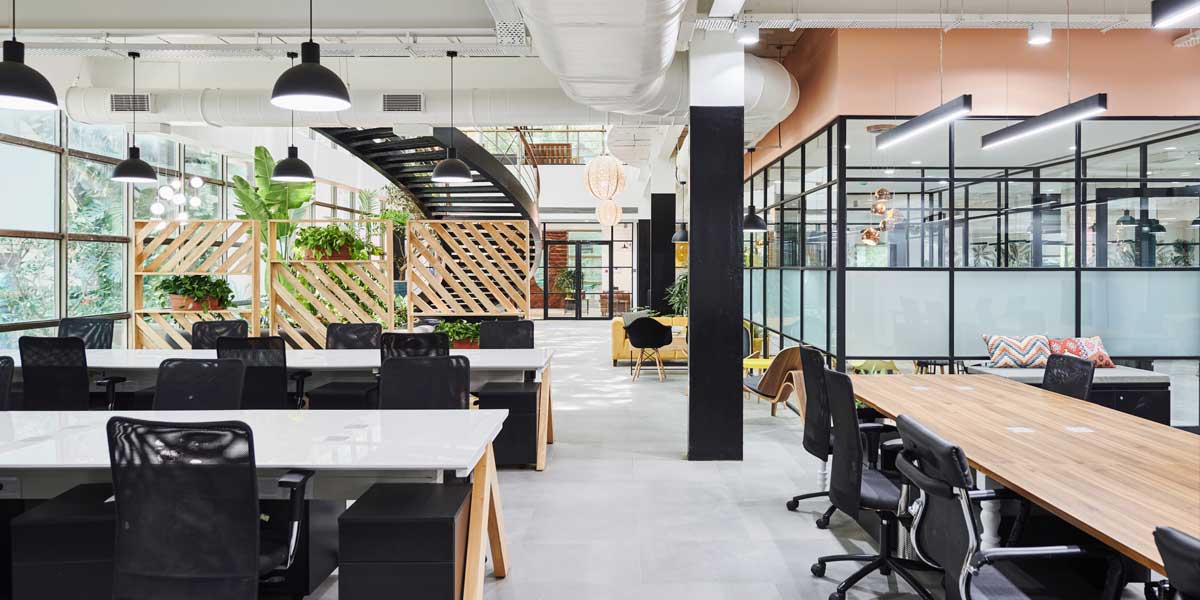 Bengaluru to see a surge in office rents in 2021
The Indian office market is anticipated to remain strong in 2021, as per a report by international property consultant Knight Frank, with Bengaluru predicted to see a spike in rental values and the National Capital Region (NCR) and Mumbai likely to remain stable.
According to the Asia-Pacific Real Estate Outlook 2021: Navigating the Post-Pandemic Recovery, the market yields for Bengaluru, NCR and Mumbai under office and warehousing segment are expected to remain stable in 2021, in terms of APAC Capital market forecast.
For 2020, prime office rents across the region fell 4% year-on-year, which was in line with Knight Frank's growth forecast of -5% to -3%. At the same time, vacancies in 2020 rose by 1.8 per cent to 12.6%.
Knight Frank expects Asia-Pacific prime office rents to drop between -3% and 0% in 2021, considering all these things. In contrast, the office market in Bengaluru will see an increase in prime rents in 2021, while rentals in Mumbai and NCR will remain stable, according to the report.
Bengaluru student housing remains at the top
The APAC area has witnessed several green shoots in 2020 due to the $1.36 billion Urbanest student housing portfolio deal. Notably, Urbanest was the biggest student housing agreement in Asia-Pacific, and over the last five years, this alone was more than the total transaction sizes.
Student housing in Bengaluru topped the graph with the largest number of university colleges at 961. It is followed by Pune 819, Hyderabad 615, Jaipur 574 and Nagpur at 410.
Knight Frank also said that transaction activity in 2021 would be primarily focused on the main markets of 'safe-haven'. Under the office segment, the commercial yield is projected to stay steady in 2021 for Mumbai, NCR and Bengaluru.
Housing prices in 2021 to remain steady
Indian cities, including NCR, Mumbai and Bengaluru, are likely to see stable prime housing prices in 2021. The reopening of borders, however, will also result in the return of high-net-worth foreign consumers who have been relatively scarce this year.
Expectations of Knight Frank for 2021 are the same as the performance of 2020, with price growth in 17 of the 22 markets to be stable to moderate, backed by continuing low-interest rates.
Knight Frank India says the pandemic's influence over the year 2020 greatly led to low activity in Q2 2020 and stagnant segments around the Indian real estate market. Progress restart was seen in Q3 2020, however with constructive steps being taken by the government and the RBI. During this time, the struggling residential industries got a new lease of life, and demand saw an unexpected rise.
Source- Money Control
Opinion Poll
Question : As we enter FY 2021-22, a report estimates a 11% GDP growth. What is the most critical investment the construction and infrastructure sector needs to make this year?