Bombay HC asks developer to show funds or risk losing housing project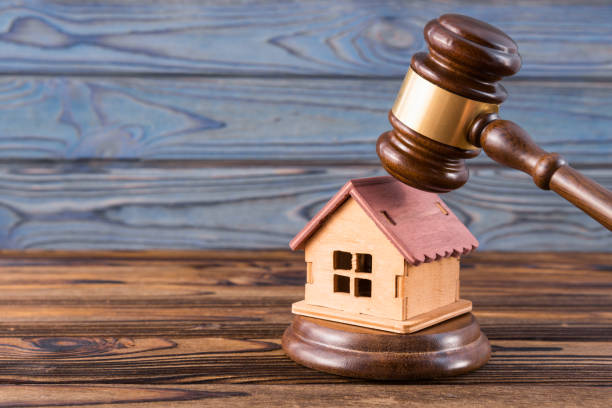 Bombay HC asks developer to show funds or risk losing housing project
May 14 2021,01:05 PM CW Team
The Bombay High Court (HC) has ordered builder DB Realty, redeveloping the middle-income group-1 (MIG) Colony at Kalanagar to show money by June 30 or risk losing the project.
The redevelopment of MIG colony at Kalanagar offers new, larger homes to the 176 society members and an additional 800 apartments to the builder to sell in the open market.
The valuation of the project stands at Rs 3,000 crore, but the redevelopment works have seen bottlenecks for over a decade from the time its members first decided to rebuild the colony situated on a five-acre property touching the Western Express Highway.
Last year, the developer stopped work on the project and failed to pay their rents for alternate accommodation (hardship allowance), forcing the society to terminate the agreement. The developer termed it illegal and challenged the society's decision in the Bombay HC, which appointed an arbitrator.
The arbitrator, SJ Vazifdar, ordered DB Realty (MIG Bandra Realtors) to furnish bank guarantees, fixed deposits and arrears towards rent by June 30.
Vazifdar ordered the builder to furnish three bank guarantees totalling more than Rs 87 crore by June 30. The developer has also been asked to furnish fixed deposits of Rs 18 crore in a nationalised bank, which will be in the joint names of the builder and the society.
The arbitrator directed the DB Realty to deposit Rs 5 crore to the society towards liquidated damages by June 30. DB will also have to deposit Rs 28 crore as arrears of hardship compensation to the society members for the 6 June 2020 to 30 June 2021 period.
From 1 July 2021, DB Realty will have to deposit Rs 3 crore every month as hardship compensation to the society. As per the order, if the builder fails to comply, the stay against the respondents (society) shall be vacated.
After rehousing 176 society members in new buildings free of cost, the builder will be able to construct around 800 flats to be sold in the open market. Out of these, around 600 flats have already been mortgaged to HDFC Bank, which has provided Rs 1,500 crore funding to the project.
According to the Maharashtra Real Estate Regulatory Authority (Maha RERA) website, 363 apartments in the free sale component have already been booked. The builder is believed to have received 70% of the payment from flat buyers.
DB Realty, which claimed that it spent Rs 1,200 crore on the project, later joined hands with Radius Developers to execute it. However, Radius got a setback recently before the National Company Law Tribunal (NCLT), Mumbai.
NCLT ordered the commencement of a corporate insolvency resolution process against Radius Group after failing to pay back Rs 65 crore raised for this project from Beacon Trusteeship Ltd, its financial creditor.
---
Also read: Clover Builders to raze two 22-storey buildings in Kondhwa
Also read: Maharashtra Govt approves amendment of cooperative societies act