Clover Builders to raze two 22-storey buildings in Kondhwa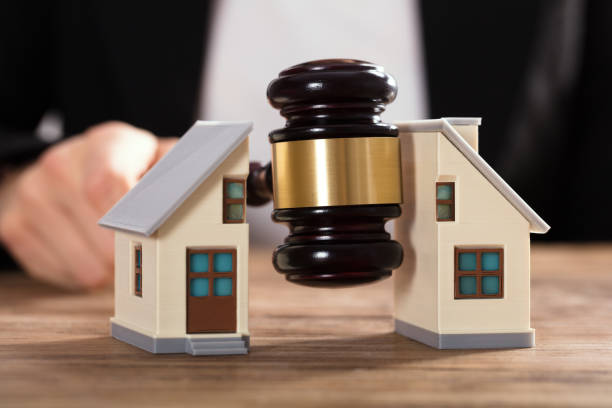 Clover Builders to raze two 22-storey buildings in Kondhwa
May 11 2021,02:05 PM CW Team
The Pune Civil Court Senior Division has ordered Clover Builders to demolish two 22-storeyed buildings in Clover Highlands Co-operative Society in Kondhwa.
The case has been in the courtroom since 2018, as nine city residents had alleged that the building was illegal and not part of the original plan when the society was handed over to them in 2007.
Judge SMA Sayyed, who presided over the case, passed a detailed, 95-page order, instructing that all revised and sanctioned plans after the society was handed over to residents in 2007 'stand cancelled being void ab initio'.
The court also ordered Clover Developers, through its directors Raj Kanaksen Bhansali and Dhiren Nandu, and the neighbouring Everjoy Co-operative Housing Society (phase 1), against undertaking any construction of building eight and building nine (buildings in dispute).
The court also directed by the way of a mandatory injunction that the two buildings be demolished within a period of four months from the date of the order.
If the defendants failed to comply with the said order within the deadline, the plaintiffs were at liberty to demolish the structure by incurring expenses and recovering them from the defendants.
The court also ordered the developers and adjoining society to pay Rs 500,000 to the plaintiffs as compensation for damages, harassment and mental agony and inconvenience caused to them.
On behalf of Clover Highlands, nine residents had taken the initiative to approach the court, citing the illegal constructions.
Click here to read the detailed story.
---
Opinion Poll
Question : How can India stem inflationary trends likely from the currently all-time-high steel prices?