Delhi draft master plan 2041: Affordable quality housing gets priority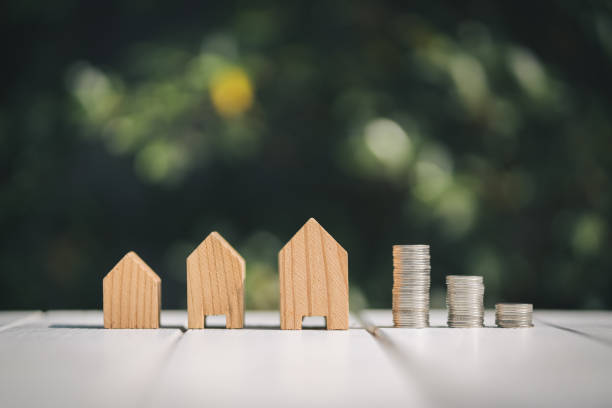 Delhi draft master plan 2041: Affordable quality housing gets priority
Jun 12 2021,03:06 PM CW Team
According to the draft Master Plan for Delhi (MPD) 2041, affordable rental housing, residential areas with complete facilities, and small format housing will be some of the main focus areas of housing development in Delhi.
The draft master plan will facilitate Delhi's development by assessing the present condition and guiding how to achieve the desired development over the next 20 years. The plan is placed in the public domain to invite common citizen's objections and suggestions and it has been drafted by the Delhi Development Authority (DDA).
The plan states that around 28.4% of households live in rental accommodation according to the census 2011, and it is expected that over the last decade the number would have increased.
As per the Socio-Economic Survey of Delhi of 2018-19, over 32% of the population are migrants and prefer rental housing due to low entry and exit expenses. Maximum rental housing demand is being catered by unplanned settlements, with tenure insecurity issues and compromised living conditions.
The document says 11% of the census houses in Delhi are vacant and that there is a potential to bring such stock back into circulation by rental options.
Laying down the road map, the draft further states that future housing supply shall be satisfied by large-scale development of sectors by using the land pooling model in Delhi's greenfield areas.
The drafts say that a mix of rental options such as market rental units, affordable rentals with controlled rents, and rent-to-own models may be explored on rental housing. Public agencies may also think of bringing their unsold or vacant public housing assets into the rental market to ensure utilisation of such assets.
The plan states that the growth of low density and low floor area ratio (FAR) residential areas within the Green Development Area and regeneration of present areas, both in terms of growth of existing stock and creation of new units by densification.
The draft proposes that a conducive environment for rental housing shall be further enhanced by revising the existing rental acts, laws, and rules and the public projects for Transit-oriented development or large-scale regeneration may mainly focus on developing such affordable rental housing options.
To enhance the management of such rental assets, public agencies may seek the services of rental management agencies and housing aggregators. An online portal providing information regarding availability, location, rentals shall be formed.
Opinion Poll
Question : How can India stem inflationary trends likely from the currently all-time-high steel prices?