Aparna Group undertakes COVID vaccination drive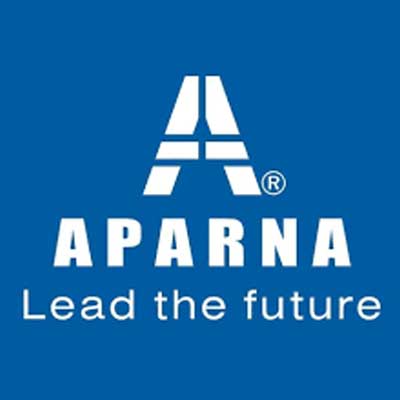 Aparna Group undertakes COVID vaccination drive
20 May 2021 CW Team
With an ethos to overall well being, Aparna Group has taken up a voluntary vaccination drive for its employees and frontline workers. 

Aparna Group initiated the vaccination drive for their employees and their frontline staff across their brands Aparna Enterprises Limited and Aparna Constructions and Estates Private Limited. The vaccination drive, which will be sponsored by Aparna Group, will be covering close to 4000 employees and 6000 frontline labourers across the markets that the Group operates in.
With this voluntary vaccination drive for interested employees and workers, Aparna Group has reaffirmed their belief in the collective well-being of the community. So far, 360 employees have taken the vaccine and more are expected to complete the process soon. Apart from this, the company is also taking all possible measures to ensure employee safety, maintain morale and assist employees with their requirements even beyond the realm of day to day work.
Having started on 02 April, the voluntary vaccination drive opened for employees above the age of 45 and has progressed seamlessly across Aparna's Group's Corporate Offices, Manufacturing Units and Construction Sites. Now with the government opening vaccination for everyone above the age of 18, Aparna Group will also be extending the drive to provide all employees and workers with suitable opportunity to get themselves vaccinated.
The company was also one of the first few who had come forward and extended monetary support towards the Prime Minister Relief Fund and the Chief Ministers Relief Fund in Telangana and Andhra Pradesh during the onset of the pandemic. The Group had donated INR 5 crores towards COVID welfare initiatives