Maharashtra govt to offer affordable homes to sanitation workers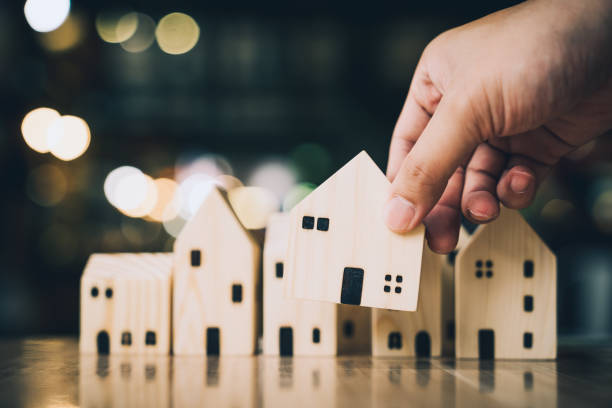 Maharashtra govt to offer affordable homes to sanitation workers
20 Aug 2021 CW Team
The Maharashtra government is considering a plan to provide sanitation and solid waste workers in and around Mumbai with low-cost and affordable housing.
Jitendra Awhad, the state cabinet minister for housing, has directed authorities, including the Maharashtra Housing & Area Development Authority (MHADA), to look into options for developing a plan.
Sanjana Runwal, a 17-year-old Mumbai student who runs the Clean Up Foundation, a non-governmental organisation that supports garbage workers, inspired the minister to take action.
Awhad has requested that the authorities study the report and recommendations before putting together a feasibility plan.
The city planning authority City and Industrial Development Corporation (CIDCO) also announced a special housing scheme for Covid warriors and uniformed personnel, with the construction of nearly 4,500 low-cost and affordable houses.
During the difficult period of the Covid-19 pandemic and subsequent lockdowns, garbage and sanitation workers have once again demonstrated the importance of their services in megacities like Mumbai in maintaining hygiene.
The Clean Up Foundation has proposed that the government promote financial literacy among solid waste workers, as well as housing literacy programmes, in order to support affordable housing options for sanitation workers.
The analysis revealed that the living conditions of solid waste workers were deplorable, according to Sanjana Runwal, founder of Clean Up Foundation.
The structures were dilapidated, and the sanitary facilities were inadequate.
Only 39% of them are women. Financial difficulties are one of the most significant barriers to homeownership among solid waste workers.
The majority of these workers are unaware of the government's programmes, financial schemes, and benefits.
The NGO proposes incentivizing private developers with housing tax credits, a higher floor space index (FSI), and a GST exemption for construction costs to increase the number of affordable housing complexes.
It was also suggested that the government could fund affordable housing projects by allocating green development funds for this purpose, as better living conditions for these workers would increase waste management productivity, thereby improving people's living conditions and promoting sustainable development.
Government agencies such as MHADA and CIDCO have already been instrumental in developing affordable housing options for low-income people.
The proposed affordable housing framework for solid waste workers is expected to assist in their upward mobility as well as support the city's long-term development by increasing their efficiency in managing municipal solid waste.
---
Also read: MoHUA nods proposal to build 16,488 homes in urban areas under PMAY
Also read: MRG to fund Rs 350 cr for affordable housing project
Opinion Poll
Question : What are you most interested in Construction Technology?