Maharashtra property market continues growth in sales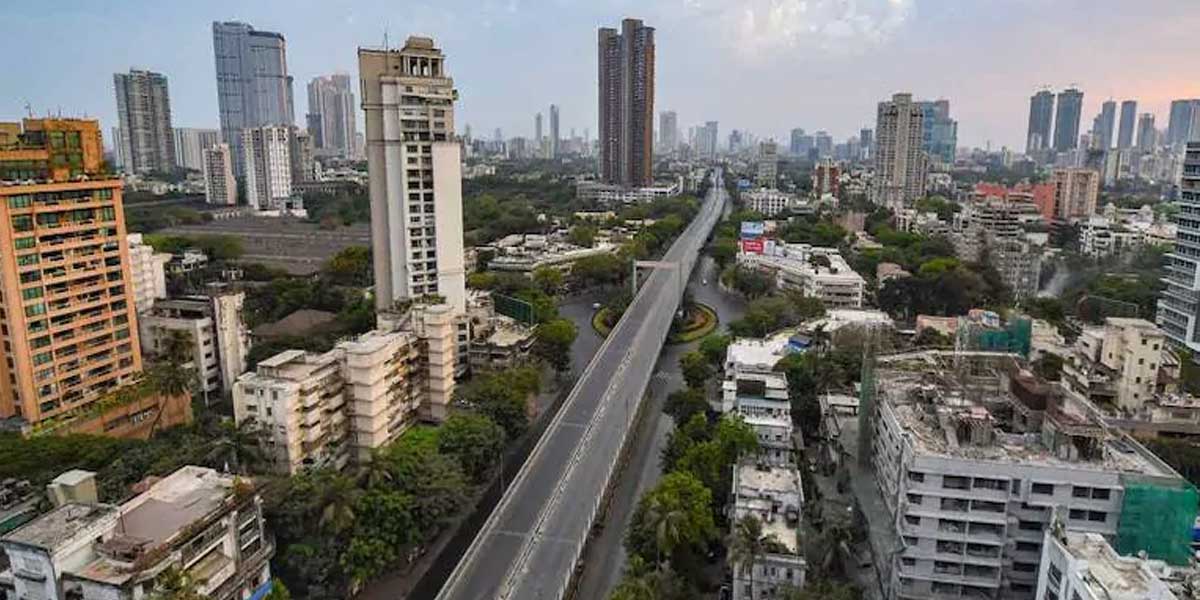 Maharashtra property market continues growth in sales
The rush to avail the advantage of the stamp duty cut announced by the Maharashtra government continues to lead to a sharp rise in property transactions and sales. Two months after the state government slashed the stamp duty on property transactions, a much-needed boost in sales has been observed.
The state's revenue minister Balasaheb Thorat said that in the period between September 1 and November 25 there were a total of 722,348 transactions registered across the state, with nearly 65% of these being sales transactions. For the same period last year, the number of transactions registered was 519, 373. He also said that cutting stamp duty was the only option left to revive the real estate market of the state. The recorded transactions this year were 203,065 more or 39% more than the registrations during the period last year.
The Maharashtra government has cut the stamp duty on all sale transactions that are completed and recorded between September 1 and December 31 this year, by 3% and by 2% for those registered between 1 January 2021, and 31 March 2021. This was done to revive the economy.
In Mumbai, this has brought down the stamp duty payable on a sale transaction from five% to two%, while in some other parts of the state it has fallen from 6% to 3%. Between September 1 and November 25 this year, the state netted a total of Rs 5,113 crore through stamp and registration levies. A higher stamp duty rate implies that the corresponding collection last year was Rs 6,543 crore.
Construction activity had been gradually resuming operation in the state from June onwards, after two months of complete shutdown due to the lockdown. In mid-July, the residential purchase segment started witnessing some movement. Thorat added that with this, the buyers were benefited and in many cases, the builders themselves paid the remaining 2%.
Source: Indian Express
Opinion Poll
Question : As we enter FY 2021-22, a report estimates a 11% GDP growth. What is the most critical investment the construction and infrastructure sector needs to make this year?