Model Tenancy Act to make an effective rental market place in India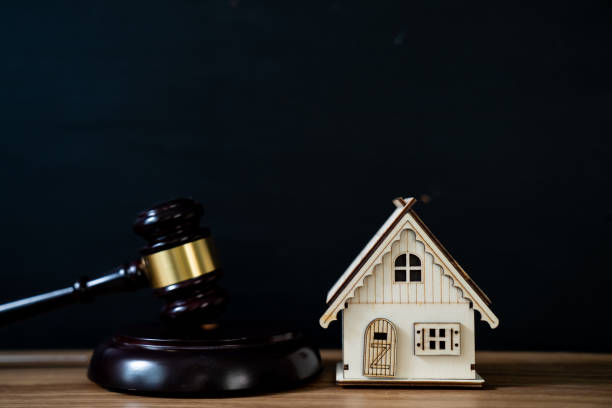 Model Tenancy Act to make an effective rental market place in India
29 Jun 2021 CW Team
The recently approved Model Tenancy Act, 2021 is expected to create an effective rental marketplace in India, and urban India's 21.72 million rented households provide an enormous market alternative for market members to concentrate on housing initiatives solely for rental functions.
As per a joint report by Knight Frank India and legal firm Khaitan & Co, about 76.5% or 16.63 million of these urban rented households in India are spread across eight states and Union Territories (UT).
The high percentage share of the total rented households in urban India can be attributed mainly to key urban employment hubs in Chennai, Hyderabad, Mumbai, Bengaluru, Kolkata, Ahmedabad, National Capital Region (NCR), and Pune.
In June 2021, the Union Cabinet approved the Model Tenancy Act, 2021, for circulation to all states and UTs for adoption through enacting new legislation or amending the existing rentals laws.
The recently approved Model Tenancy Act, 2021 aims to create an effective regulatory ecosystem in India to govern landlord-tenant relationships. The act deals with both residential and commercial property.
Despite many states adopting the Rent Control Act in the past, there was a necessity for a dispute resolution mechanism as tenancy laws in India are popularly perceived as pro-tenant.
The absence of a regulatory framework to demarcate the rights and obligations of both parties has always ended in long-drawn legal battles.
Chairman and Managing Director of Knight Frank India, Shishir Baijal told the media that the populations in the top eight cities live in informal rental housing accommodation, concerning the new act, will provide a huge opportunity for private housing operators and institutional investors in the organized rental housing market.
---
Also read: Model Tenancy Law opens up for NRI real estate investors
Also read: Approval of Model Tenancy Act allows to fill up 10 mn vacant homes