Model Tenancy Law opens up for NRI real estate investors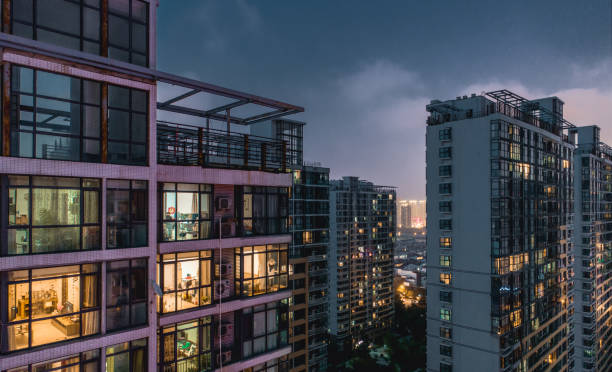 Model Tenancy Law opens up for NRI real estate investors
Jun 09 2021,04:06 PM CW Team
The approval of the Model Tenancy Act by the central cabinet has been hailed as a landmark in the Indian real estate sector. In one of the most significant developments for residential real estate investors, no one will be allowed to enter into a rental situation without a written agreement, aimed at increasing the confidence of landlords to rent out their vacant properties.
This law will serve as a boost for NRI investments in real estate. It comes as a guarantee for NRI investors as tenants of their properties are bound by legal terms. Furthermore, the act defines the term within which rental disputes will be resolved.
The law also provides a digital platform where the tenancy agreements must be submitted to the rent authority in the future.
Digital infrastructure is more convenient and transparent for NRI landlords. With this law, there is now a clear demarcation of responsibilities between a tenant and landlord.
With the implementation of the Model Tenancy Act, prices of ready-to-move-in properties (RTMI ) are expected to increase.
NRIs have always shown a strong interest in investing in Indian real estate. It is the perfect time for NRIs to invest in Indian real estate for sustained rental income as the regulatory framework for rental homes has now been strengthened and more transparent.
---
Also read: Model Tenancy Act approved: Here's what the industry thinks
Also read: Approval of Model Tenancy Act allows to fill up 10 mn vacant homes
Opinion Poll
Question : How can India stem inflationary trends likely from the currently all-time-high steel prices?