Noida authority withdraws land allotted to Wave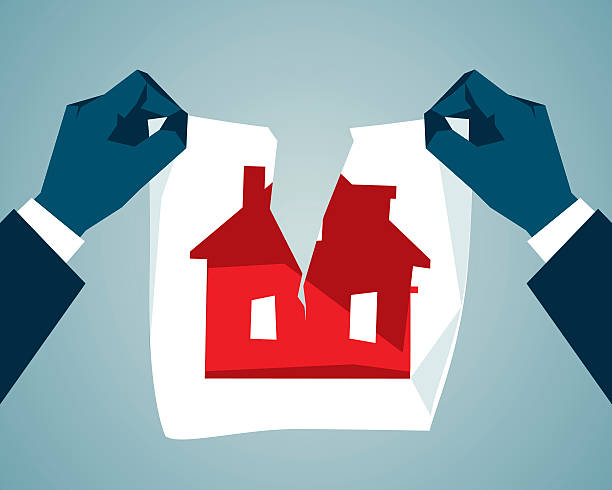 Noida authority withdraws land allotted to Wave
Noida Authority has withdrawn land from the Wave Group and taken possession of the Wave City Centre land due to non-payment of dues.
The Authority took possession of the land this week after a long six-month process. It will bring schemes such as commercial real estate, hotels, residential complexes, and mini-malls on this land.
Back in March 2011, the Noida Authority had allotted 614,000 sq m of land to the Wave group.
Initially, Wave was preparing to develop the land as a commercial hub, but in 2016, the group applied to return the land to Noida Authority under the Project Settlement Policy. However, the activities related to the withdrawal of the property could not be completed.
---
4th Indian Cement Review Conference 2021
17-18 March
---
Later, under the Project Settlement Policy, the builder again applied to give back 4.5 lakh sq m of land. The Authority then took possession of the land. The surrender was formalised between the Wave Builder and the authority about three months ago.
The Noida Authority will divide the entire land into nine plots. The Authority plans to sell the land in small parcels as it will be difficult to sell 4.5 lakh sq m of commercial land simultaneously. A revenue of Rs 7,000 crore is expected with the successful execution of the plan. Wave Group has termed Noida Authority's action "illegal".
---
Also read: Ikea to launch its first mall in India
Opinion Poll
Question : As we enter FY 2021-22, a report estimates a 11% GDP growth. What is the most critical investment the construction and infrastructure sector needs to make this year?