PNB Housing Finance to raise Rs 35k cr after issues in Carlyle deal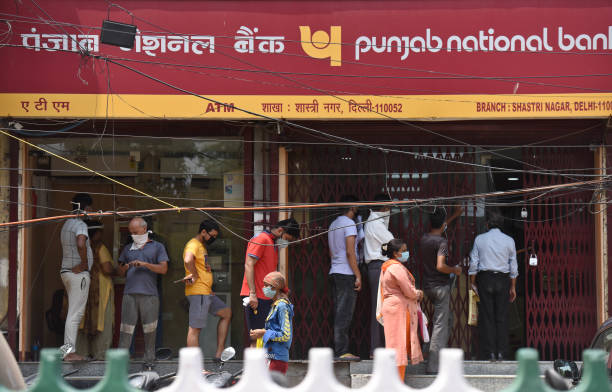 PNB Housing Finance to raise Rs 35k cr after issues in Carlyle deal
12 Aug 2021 CW Team
PNB Housing Finance is currently looking to raise Rs 35,000 crore debt after encountering legal difficulties in the Carlyle group deal a few days after Securities Appellate Tribunal (SAT) delivered a split decision in the matter.
The firm would ask shareholders permission in its annual general meeting (AGM) on 3 September 2021.
SAT gave a split verdict in the firm's appeal to the court related to the Rs 4,000 crore equity fund infusion managed by its current investor Carlyle group and others via preferred allocation of shares and warrants.
The company would have successfully raised the equity capital if it was not stuck into legal and regulatory hurdles.
On 31 May, the Carlyle-led deal was announced, where a clutch of investors, even the previous HDFC Bank MD & CEO Aditya Puri's family investment vehicle Salisbury Investments, was to infuse equity capital in PNB Housing.
But, soon, the deal got into a dispute after a representative advisory company raised concerns and said it would damage the interest of the minority shareholders and the promoter.
It said the issue price of Rs 390 apiece was too low concerning the prevailing stock price.
Afterwards, the Securities and Exchange Board of India (Sebi) asked the firm to arrange the valuation of the issue price done from an independent registered valuer. The firm reached out to the SAT in June, citing it followed the guidelines of Sebi on deciding on the price.
The company can't reveal the results of the shareholders voting that took place on June 22, as per the prevalence of interim order, to know if they cleared the proposal with a necessary majority or not.
For the last few years, the company has been looking to raise funds. Earlier this year, the Reserve Bank of India (RBI) prohibited PNB from infusing capital into its subsidiary.
---
Also read: Carlyle Group and PNB Housing Finance deal gets CCI nod
Also read: RBI, SEBI to review PNB Housing Finance's plan to raise Rs 4,000 cr