iRAM Technologies bags IoT projects in four smart cities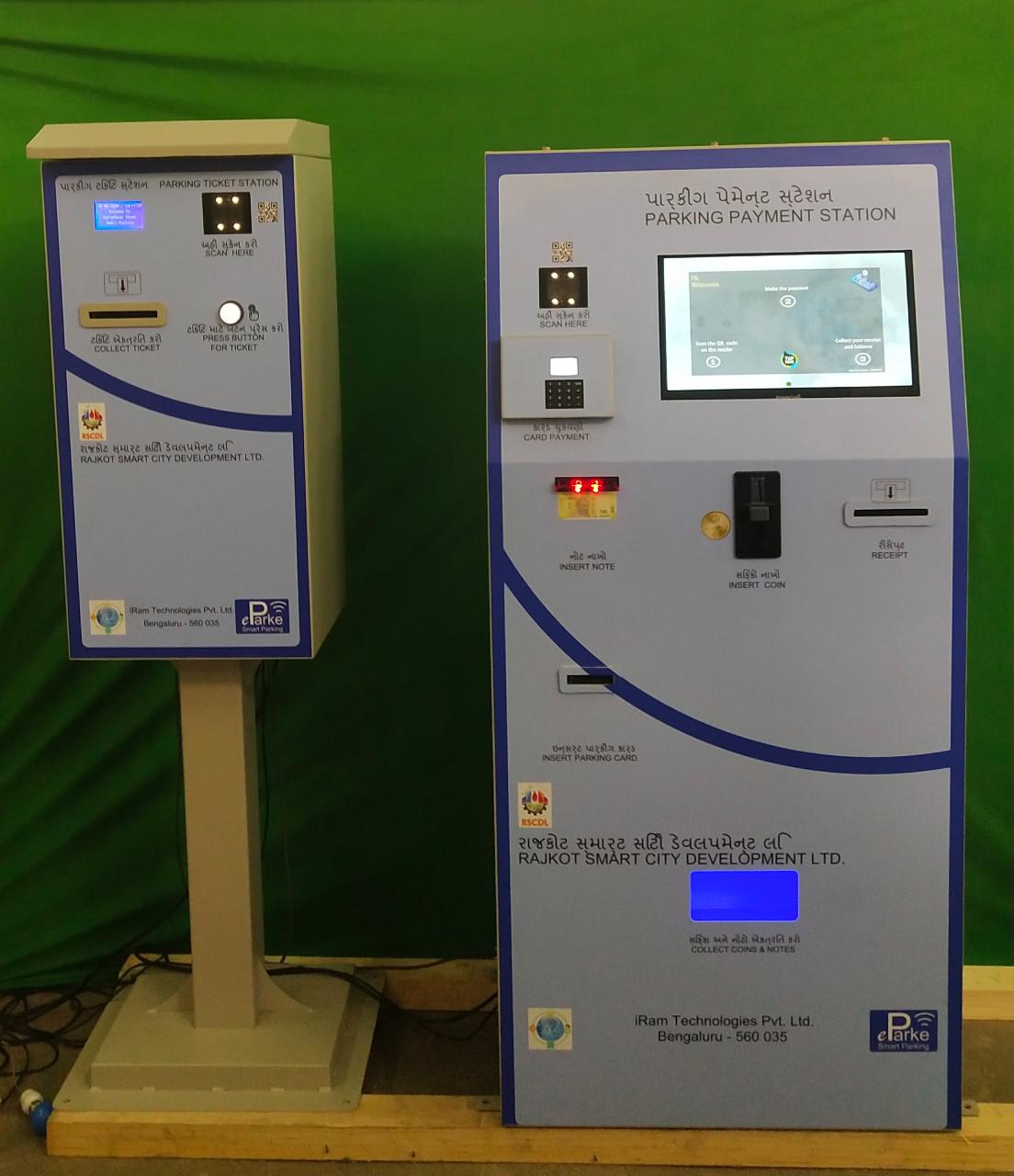 iRAM Technologies bags IoT projects in four smart cities
iRAM Technologies, a product development and technology company with solutions based on Internet of Things (IoT), has won four projects for smart pole, smart street lighting, and smart parking city assets in Dahod and Rajkot (Gujarat), Kohima (Nagaland), and Pimpri-Chinchwad (Maharashtra). iRAM has won these projects in partnership with conglomerates and system integrators in the smart city space.
iRAM will instal IOT architecture-based smart parking technology which includes smart sensor wireless network (occupancy sensors, gateways and repeaters), parking management and guidance software, mobile point of sale solution, citizen mobile application and portals, boom barriers, parking information displays and various other field accessories in Pimpri-Chinchwad and Rajkot smart cities.
Smart Poles, which can house multiple utilities like street lighting, environment monitoring, information displays, public announcement system, cameras, panic alarm buttons and telecom antennas, will be installed in Kohima and Dahod smart cities.
In Kohima, iRAM Technologies is also implementing smart street lighting technology, a motion sensor street lighting control system that automatically activates when a car or a pedestrian is noticed in the area being deployed. If there is no activity in the area, the light is automatically adjusted to an optimised minimum light level. A robust IT backbone consisting of Smart Sensor Wireless Network (SSWN) and Central Street Light Management Network will monitor and provide uptimes even in the remotest of the areas in Kohima, said the company.
iRAM has also received a repeat order from Smart City of Bhubaneswar and its MSI partner Honeywell for automating multi-level car parking facilities in Bhubaneswar.
Image: iRAM's ticket dispenser to be installed in Rajkot.
Written from a news release.
Opinion Poll
Question : As we enter FY 2021-22, a report estimates a 11% GDP growth. What is the most critical investment the construction and infrastructure sector needs to make this year?