Rodic Consultants uses smartphones to map oxygen trucks in UP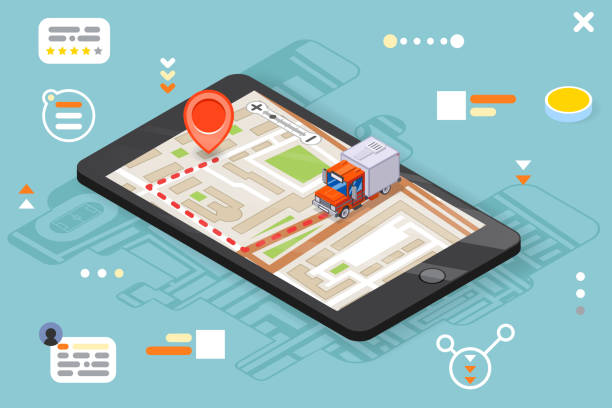 Rodic Consultants uses smartphones to map oxygen trucks in UP
May 14 2021,04:05 PM CW Team
Infrastructure consulting firm Rodic Consultants has set up an IT-based supply chain tracking system for the Uttar Pradesh oxygen supply chain management war room.
Rodic spent Rs 10 lakh to purchase smartphones, each costing Rs 7,000-Rs 10,000, so that tankers could be tracked, their routes could be planned, and vehicles could be diverted midway to places of urgent requirement if there was a sudden increase in demand in some location.
Raj Kumar, CMD, Rodic Consultant, told Business Line that the company did not have time to procure GPS devices and install them as trucks were on the run. Hence, the company's employees manually reached out to truck drivers to explain the basics of the tracking system.
Kumar cited that diverting trucks for installation of the devices would have meant delaying the arrival of life-saving oxygen.
With several people being treated on home isolation and a higher demand for an oxygen cylinder, Rodic has readied a platform in Uttar Pradesh using which people getting treated at home under isolation can refill oxygen if they have a cylinder, doctors' prescription, supported by a test of result of RT-PCR/RAT/X-RAY/CT-SCAN.
Rodic, which spent its Corporate Social Responsibility (CSR) funds for this support, is importing three twenty-foot oxygen tankers from Dubai. The company is now providing the same solution for Bihar as well.
Uttar Pradesh is procuring oxygen from various places across the country—Jamshedpur, Odisha, Bokaro, and the farthest point of procurement is Jamnagar.
---
Also read: Medical Oxygen: IAF flies 1,400 hours in 21 days to supply oxygen across India
Opinion Poll
Question : How can India stem inflationary trends likely from the currently all-time-high steel prices?