Siemens makes its biggest acquisition in India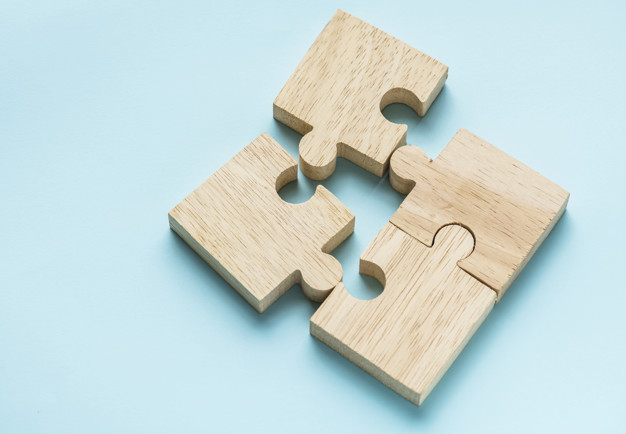 Siemens makes its biggest acquisition in India
Siemens Ltd, the flagship listed company of Germany's Siemens AG, has acquired Indian electrical and electronic equipment maker C&S Electric Ltd for Rs 2,100 crore. This is the company's biggest acquisition in India.
The flagship company closed the acquisition of C&S Electric after receiving regulatory approval from the Competition Commission of India (CCI) in August 2020. As a part of the deal, Siemens acquired a 99.22% stake of C&S Electric from its promoters for setting up a design and manufacturing hub.
Siemens Ltd reported a 9.3% year-on-year (YOY) growth in new orders from ongoing businesses in the December quarter. Its smart infrastructure and digital business witnessed a strong rebound.
The company plans to focus on the digital business, energy storage, power transmission, e-vehicles, power grids and smart grids. Siemens is looking to fill the technological gaps through mergers and acquisitions and greenfield projects.
C&S Electric is a manufacturer of electronic and electrical equipment. The company's products are used in various applications ranging from transmission and distribution, power generation, protection and final consumption. It is India's largest exporter of power busbar products and industrial switchgear.
---
Also read: Siemens inks pacts for digital transformation labs
Also read: Siemens to acquire C&S Electric for Rs 21 billion in India for electrification needs
Opinion Poll
Question : As we enter FY 2021-22, a report estimates a 11% GDP growth. What is the most critical investment the construction and infrastructure sector needs to make this year?