Advanced comm system makes Mumbai locals faster, safer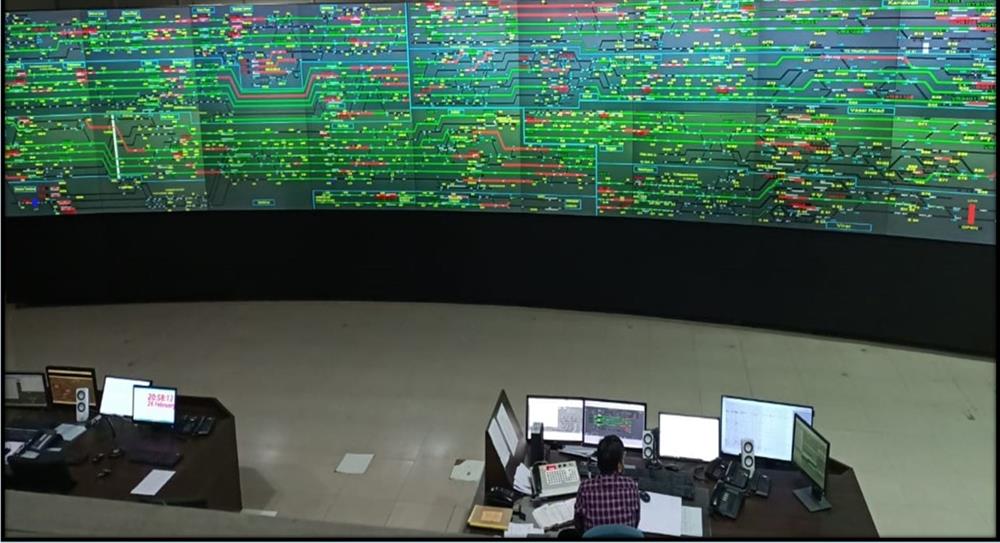 Advanced comm system makes Mumbai locals faster, safer
Mar 05 2021,12:03 PM CW Staff
In a first, the Indian Railways' Western Railway zone has introduced the Mobile Train Radio Communication(MTRC) system to aid safer and on-time travel. 
Based on the tetra (terrestrial trunk radio) digital network, this MRTC system is commissioned for the Churchgate-Virar section on the Western Railway zone on Mumbai suburban rail network. 
Inaugurated on March 1, this is a first of a kind system that will play an important part in ensuring safety, reducing accidents, and reducing delays through effective communication.  
The system facilitates an instant and constant interaction between the train crew and the control centre or the station master making it an effective and technologically equipped communication system. 
The MTRC system is designed to aid uninterrupted communication between motorman or guard and controller or station master, and cab to the cab of different EMU's (electric multiple units). This system has a very low call setup time for faster communication and has already been installed in more than 200 cabs of 105 rakes. 
The new Digital MTRC system was sanctioned at the cost of Rs 5.98 crore and its design and approval for new towers were obtained by IIT and Western Railway headquarters.
The new MTRC system boasts features like one-touch dialling to call any of the two-section train controllers, and auto call answer for cab radios for motormen and guards to receive only audio. 
The conventional VHF based communication system, mobile & CUG had limitations and did not give the facility for communication between the crew of the running train and the control centre.
Opinion Poll
Question : How can India stem inflationary trends likely from the currently all-time-high steel prices?