Aveva highlights the need for digital business solutions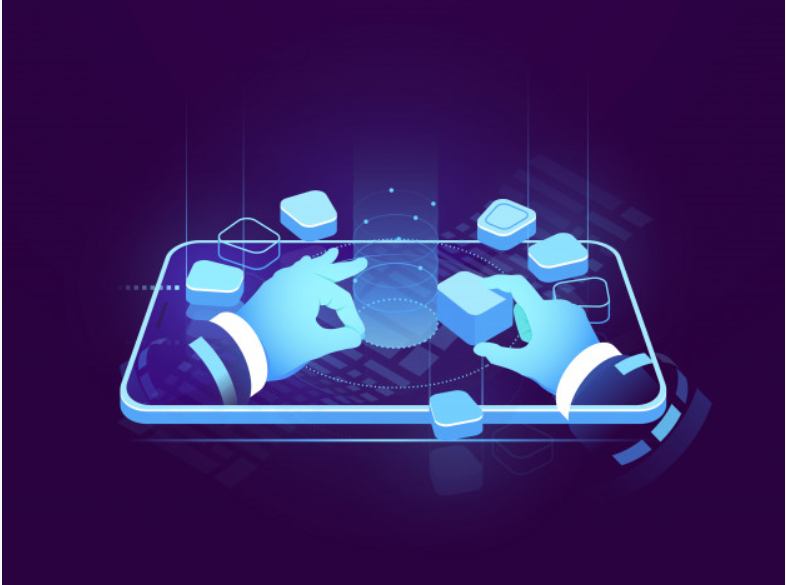 Aveva highlights the need for digital business solutions
Apr 27 2021,01:04 PM CW Staff
Aveva, an industrial software company, has stressed how the role of the 'Connected Worker' will be instrumental in enabling digital solutions to optimise business returns in a post-pandemic world.
The Connected Worker's focus is on considering the needs of the human behind the working asset and this has become part of the engaged workforce that will attain the value potential of digital transformation programmes.
As stated by the company, now more than ever, keeping frontline industrial workers safe, while at the same time ensuring business continuity and operational resilience, is vital. For example, Connected Worker technology is said to help many Aveva customers maintain their critical operations and keep workers safe, while in parallel saving businesses time and money.
Aveva stresses that the implementation of artificial intelligence (AI) and machine learning (ML) in industrial operations alone will not transform businesses and so it is imperative that enterprises empower their people to help drive operational improvements in reliability, availability, consistency, and sustainability. As operations become more and more autonomous, ensuring the reliability and safe operation of critical assets with minimal supervision is vital.
Aveva's digital twin solution provides data discovery and navigation through an intuitive web-based user interface with built-in 1D, 2D and 3D visualisation. The technology also delivers in-depth asset information which helps enhance decision-making, allowing anyone across the business to view data about the asset in the context of the physical asset itself and its connectivity in the plant.
Aveva is working with Chemicals Business, SCG, one of the largest petrochemical companies in Thailand, to develop a Digital Reliability Platform (DRP), a complete asset performance management (APM) solution to predict equipment health, monitor performance, and enable advanced maintenance across its operations to eliminate unplanned downtime.
Written from a company news release.
Opinion Poll
Question : How can India stem inflationary trends likely from the currently all-time-high steel prices?