Digital transformation: TCS partners construction giant Skanska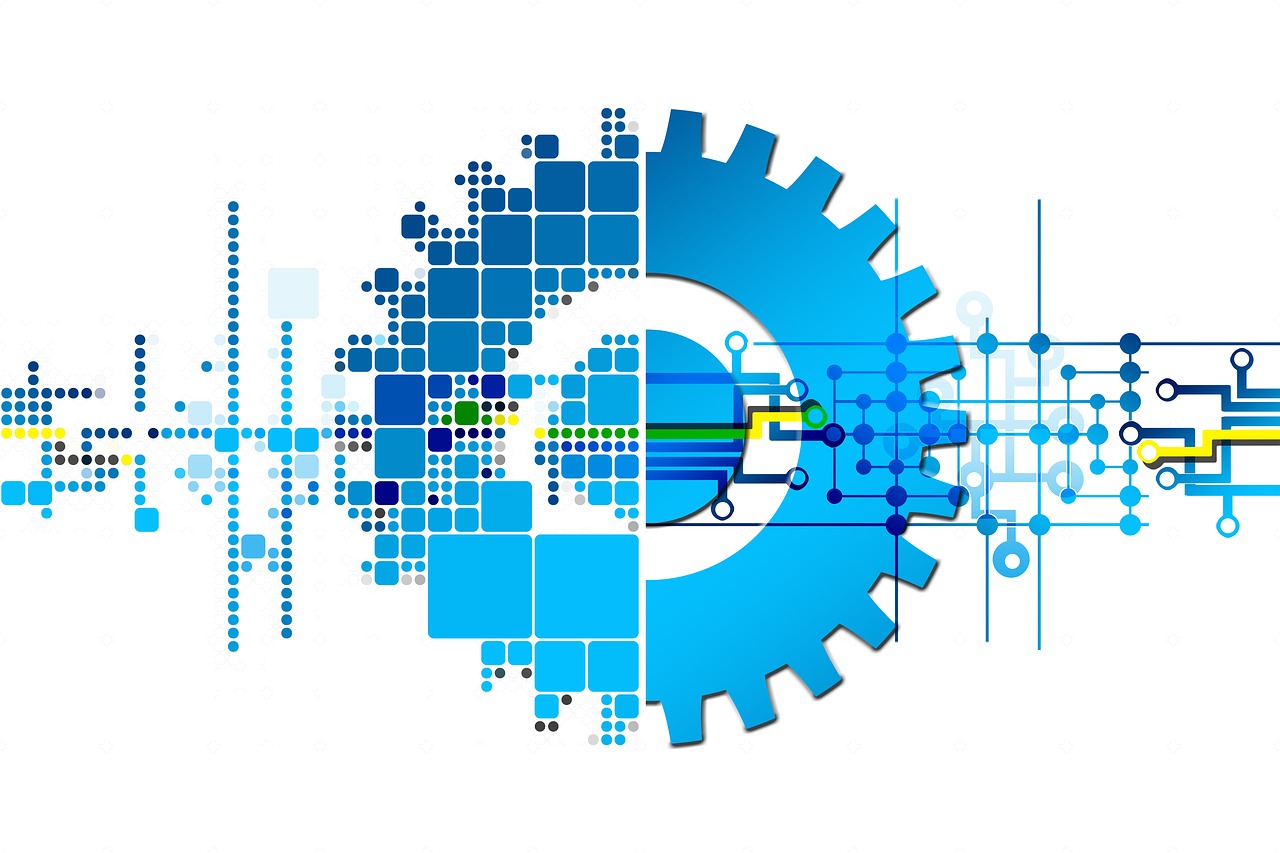 Digital transformation: TCS partners construction giant Skanska
Global information technology (IT) firm Tata Consultancy Services (TCS) Ltd has been selected as a strategic partner by Sweden-based construction company Skanska to help in its digital transformation.
As part of the partnership, TCS will leverage its Machine First Delivery Model (MFDM) framework to streamline Skanska's journey to the cloud and help it transition to a more proactive IT model with automated processes, such as a chatbot for support services, TCS told the media.
The MFDM framework leverages artificial intelligence (AI), automation and robotics to help enterprises achieve their business outcomes faster by automating repetitive tasks and enabling humans to move up the value chain.
TCS would also be responsible for the application management of its Oracle Cloud applications across finance, projects, procurement, supply chain, human capital management and analytics planning functions.
By moving IT operations to the cloud and driving automation, Skanska's employees will be freed up from routine support activities and can focus on more important tasks.
TCS noted that progressive companies in the construction industry are prioritising investments in capabilities that enhance their adaptability and resilience and help them deliver superior customer experiences.
The IT major has been developing the digital capabilities of some of Sweden's largest organisations for almost 30 years. From banking and manufacturing to engineering, procurement and construction, TCS provides the latest innovation techniques to companies.
Opinion Poll
Question : As we enter FY 2021-22, a report estimates a 11% GDP growth. What is the most critical investment the construction and infrastructure sector needs to make this year?