E-waste to energy: Old laptop batteries can be repurposed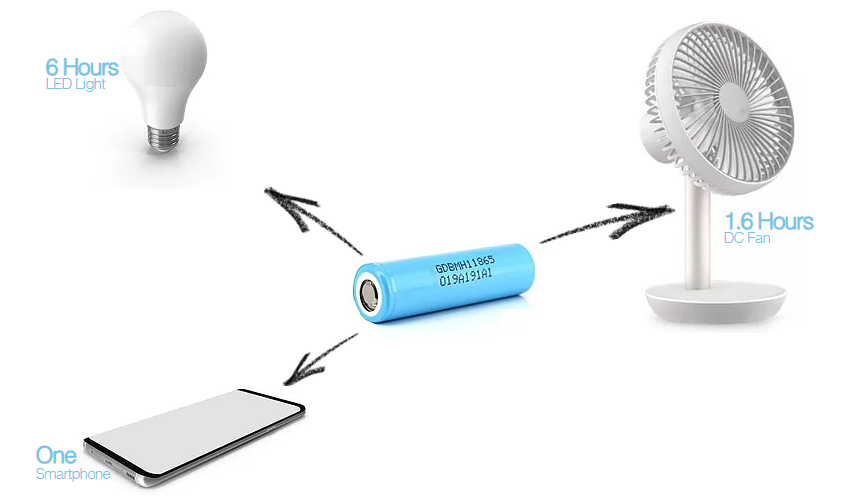 E-waste to energy: Old laptop batteries can be repurposed
A tech start-up has a plan to reuse and repurpose dead laptop batteries. Bengaluru-based Nunam found that old laptop batteries are adequate to power lights, charge phones and provide energy to other low consuming products. Discarded laptop batteries still retain 80% of its original potential, not enough to run the laptop but can be recycled.
Nunam collects old batteries from e-waste dealers and distributes their repurposed energy storage systems to street vendors and small shopkeepers. Nunam's first prototype is a sleek, grey box of 28 interconnected lithium-ion cells salvaged from discarded laptops. It's a 12-volt battery with a capacity of up to 18 Ah that can power lights, mobile phones and other low-wattage devices. Each cell and unit of the second-life energy storage system comes with a serial number and is GPS-enabled. When the batteries expire, Nunam's team will collect them and send them to recycling centres.
Founders Darshan Virupaksha and Prodip Chatterjee launched the first batch of the prototype in October. The second-life battery units are being distributed for free to vegetable sellers and other street vendors in Bengaluru, in association with SELCO Foundation.
According to The Better India, people who can't afford electricity, spend about Rs 10 a day on candles to keep their homes and shops lit — a total of at least Rs 300 a month. Reprocessing batteries has a big impact on the country's energy plans. As many as 90% of batteries are not recycled currently. Repurposing these items puts in place a system which will cut down the cost of energy by 50%, as opposed to buying new lithium-ion-batteries. Not only does it save energy producing resources, but also reduces chemical pollution caused due to dumping of batteries on landfills.
Source: The Better India
Image source: Nunam
Opinion Poll
Question : As we enter FY 2021-22, a report estimates a 11% GDP growth. What is the most critical investment the construction and infrastructure sector needs to make this year?