Honeywell and IDEMIA to develop intelligent buildings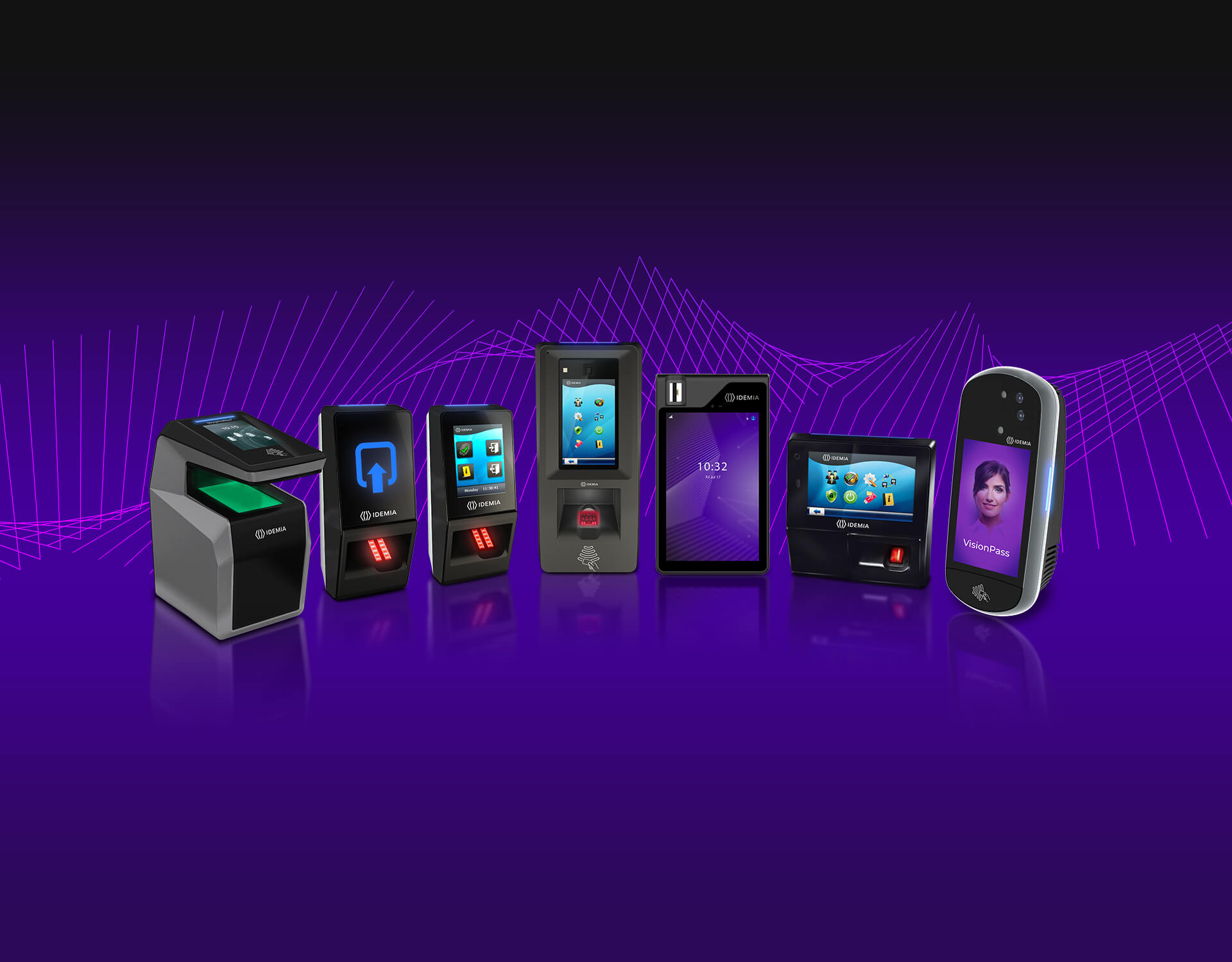 Honeywell and IDEMIA to develop intelligent buildings
Feb 12 2021,09:02 AM Editorial Team
Honeywell, a global company specialising in connected buildings, and IDEMIA, a company specialising in augmented identity, recently announced a strategic alliance to create an intelligent building ecosystem.
According to a company news release, the alliance will integrate Honeywell's systems with IDEMIA's. The design solutions will allow occupants to securely have contactless engagement with a building━from vehicle recognition at parking and automatic elevator calls to biometric-based access and personalised conference room settings.
IDEMIA offers biometric-based access control systems and artificial intelligence (AI)-based products and solutions that will integrate with Honeywell security and building management systems.
Both the companies' integrated offerings will allow building operators to respond rapidly to alarms or incidents by providing an incident workflow package that allows standard operating procedures (SOPs) to be configured, reducing compliance exceptions, security risks and response times.
IDEMIA products further support Honeywell's Healthy Buildings solutions that help building owners improve building environments, operate more cleanly and safely and encourage sustained compliance with changing building standards, safety guidelines, government-issued regulations and a company's risk management policies. Honeywell's Healthy Buildings solutions also provide a holistic view of a building's health based on factors like indoor air quality, occupant flow, personal protection equipment (PPE) analytics, contactless access, thermal screening, social distancing and sanitation efficacy.
Written from a company news release.
Opinion Poll
Question : How can India stem inflationary trends likely from the currently all-time-high steel prices?