Indian Army to replace apps with indigenous messaging app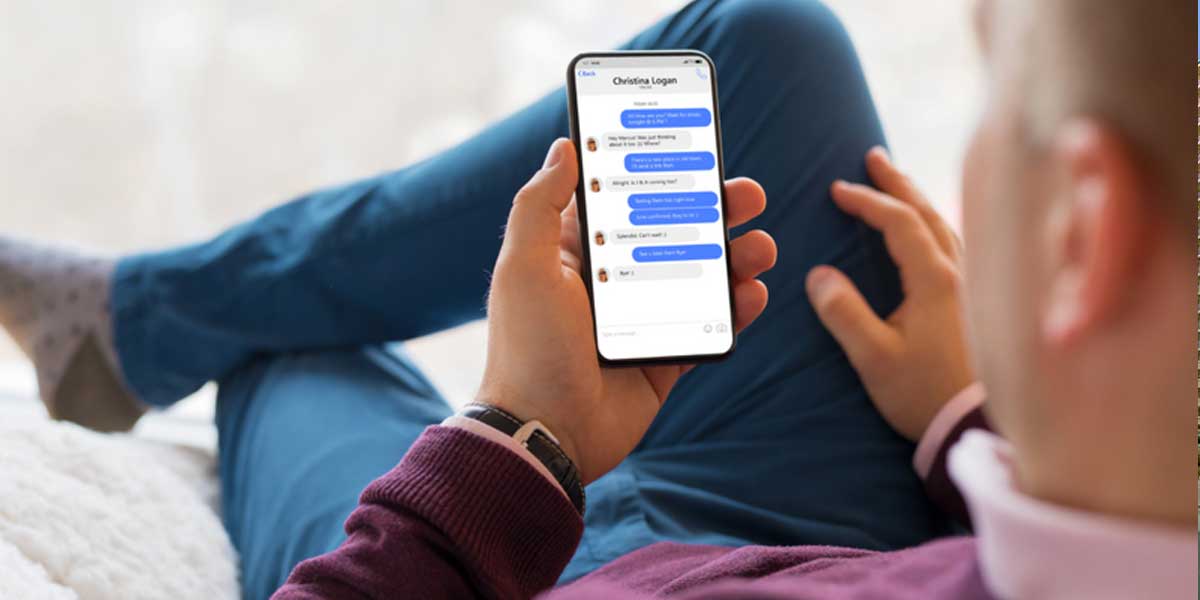 Indian Army to replace apps with indigenous messaging app
The Ministry of Defence on October 30 reported that an army Colonel has developed a new messaging app called Security Application for the Internet (SAI). The app was proposed to prevent the leak of any sensitive information to intelligence agencies. It is equipped with end to end encryption to provide a secure voice text and video calling experience.
Last year, in November, an advisory to not use messaging apps like WhatsApp and Facebook was released for top-ranking officials of the Indian Army. Soon after the ban of 59 Chinese applications, or apps, the Indian government directed the Army to restrict the use of 89 other apps like Facebook, WhatsApp, Snapchat, Vigo, and so on, citing security concerns.
Colonel Sai Shankar, a commanding officer in Rajasthan, is the in-charge and developer of this innovation. Defence Minister Rajnath Singh acknowledged his work and complimented his "skill and ingenuity" in developing the application. "SAI is a simple and secure messaging application, which supports end-to-end secure voice, text, and video calling services for Android platforms over the internet. It will be utilized pan-Army to facilitate secure messaging within the service," an officer told the media outlets on Thursday.
"The application resembles the commercially available popular messaging apps such as WhatsApp, Messenger, Telegram, SAMVAD, etc. and uses the end-to-end secure encrypted messaging protocol. SAI is reliable with its security features provided by local in-house servers and coding which can be updated as required," the Indian Army stated while revealing the news. The application is set to be launched for Android users. The IOS version is being processed and will be introduced soon after. "The process for filing an Intellectual Property Right application, hosting the infrastructure on the National Informatics Centre, and adapting it for iOS platforms is currently in progress," the personnel informed the reporter.
The inspiration and necessity to invent a different application for the Indian Army sparked only after the Indian army personnel were directed to avoid using WhatsApp for official work. Although many such applications are available on the app stores, since they are not Indian based, the data collected by the developers cannot be guaranteed. To provide a safe and secure conversation experience for the Army, the idea of setting up a completely different application was taken into account. The process came into action after they were asked to delete their accounts on Facebook as the Chinese and Pakistani agents were informed to dig out important information and data of the Indian Army personnel through their social media accounts.
The new application, SAI, will be a turning point for security measures taken in the Army. The members of the Indian Army will be able to converse with other army personnel, friends, or family without worrying about any information leak.
Opinion Poll
Question : How will the Union Budget 2021-22 impact EPC projects?