Is construction industry ready to embrace BIM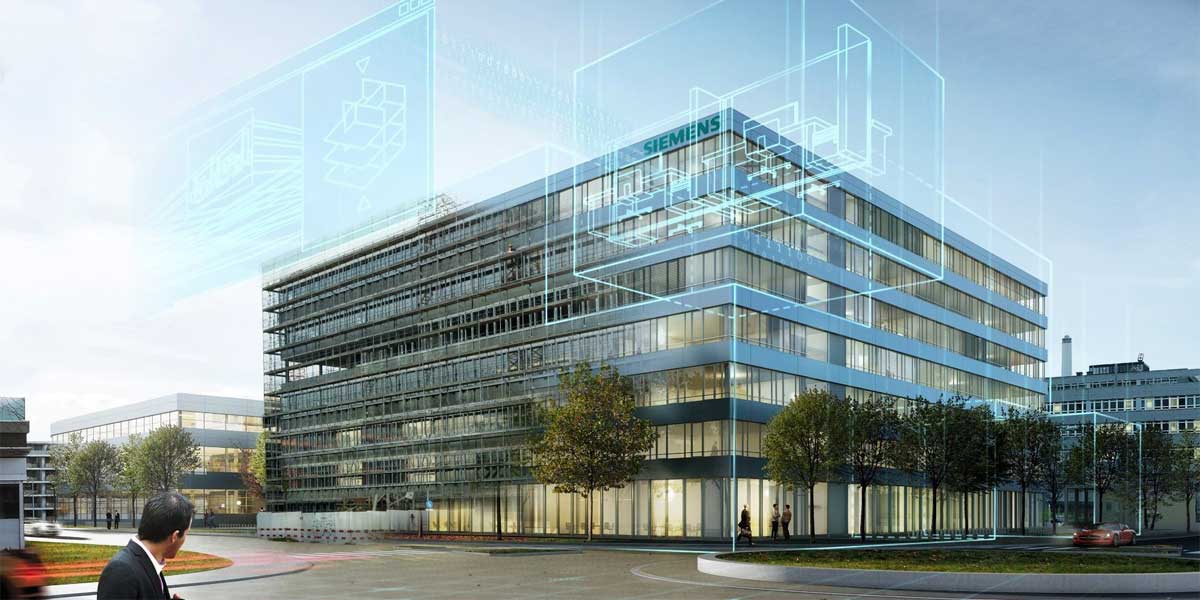 Is construction industry ready to embrace BIM
27 Jul 2021 CW Team
The function of Building Information Modelling (BIM) systems goes beyond just CAD. When utilised properly, it can help to reduce costs, spot and fix errors before they happen in the actual construction, and accelerate construction schedules. BIM architecture software gives engineers and architects the right tools and insights in planning, designing, constructing, and managing the construction of buildings and infrastructures more efficiently.
Navneet Aron, Founder and CEO, Livio Building System, who has been been involved in solving the age-old problems in real estate development and construction with modern technology to enable a cheaper, better, and faster approach, said that the journey has not been easy to move from CAD to BIM. He adds, "As we are from the real estate development background, the transition was self driven by bringing in simple ideas, working on them, and making it more advanced."
BIM can be used by project managers to improve communication, coordination, and collaboration on projects. It has been implemented in construction projects to overcome problems such as project delay, cost overrun and poor quality of project. BIM enhances construction player to perform their activities in effective and efficient through the development of 3D model.
To read full article: Click here
You have 2 FREE Article(s) left
Access Unlimited Content with

Subscription